Renault has confirmed that a new variant of the Renault Duster with 4x4 and automatic transmission will go on sale early next year in Russia, with power derived from a 135 bhp 2.0-liter petrol engine. At present, Renault in Russia sells the Automatic gearbox only with the front-wheel drive versions.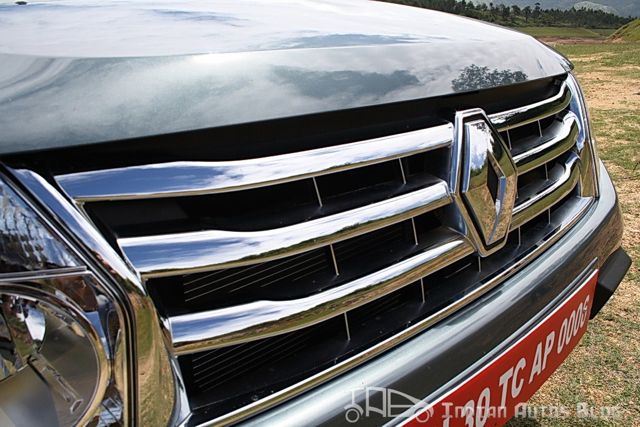 So far, the 4x4 was available only with manual transmission in Russia. The 4x4 with an automatic gearbox has also called for considerable reworking of the suspension and brakes. The French however will not offer the automatic transmission along with the 4x4 in diesel variants.
The Renault Duster is quite popular in the country, with October sales of the crossover standing right behind the Lada Granta, Hyundai Solaris and the Kia Rio. As against October 2012, the demand for the Russia's fourth best selling model had gone up by 16 percent.
Avtovaz's plant at Togliatti is one of the few locations in the world that manufactures the Duster, apart from Dacia's plant in Romania, Renault's Curitiba plant in Brazil, and the Renault-Nissan alliance plant in Chennai, India.
It is not reported if the new Renault Duster variant will also mark the introduction of the Duster facelift revealed last week.
[Source - Carobka.ru]