The Renault Duster is the best selling Renault in the world so far this year, and is Russia's top selling SUV too. In the first six months of 2013, over 40,000 units were sold in the domestic market, and last week, the 100,000th locally produced Duster rolled off the assembly lines.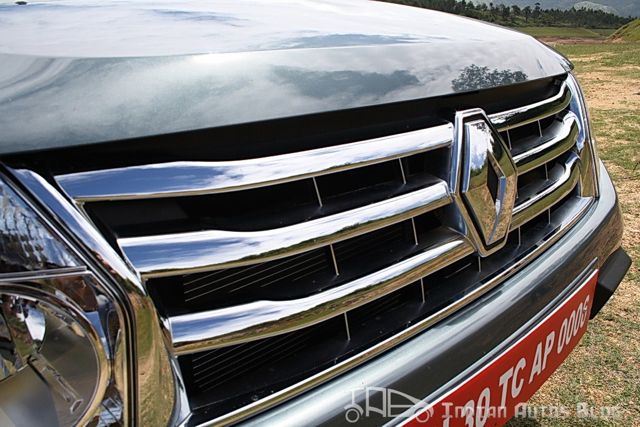 Compare this number to the second best selling SUV, the Chevrolet Niva, which did only about 26,000 units in the same period and you can understand the state of prosperity of Renault's operations in Russia.
Due to "increase in inflation and the increase in cost of raw materials" Renault announced a price hike on the Duster by 10,000 roubles (18,500 rupees). This is the second price hike since its launch last year, as the Duster saw prices go up by 10,000 roubles around January 2013, according to a report on Russian auto website Kolesa.ru.
Post the increase, the base version of the Renault Duster costs 479,000 roubles or 8.86 lakh rupees (compared to its launch price of 449,000 roubles or 8.3 lakh rupees last year). The model is available with two petrol engines and one diesel engine. The cheapest automatic transmission variant would now set you back by 609,000 roubles (11.26 lakh rupees) while the base all-wheel drive variant would require you to cough up 529,000 roubles (9.79 lakh rupees).
[Source - Kolesa.ru]