One of a kind Duster in India.
A pre-facelift Renault Duster from Kerala has been customised into a pickup, as well as embraces a few exterior, interior and performance mods, quite simply making it the most customized Duster in India.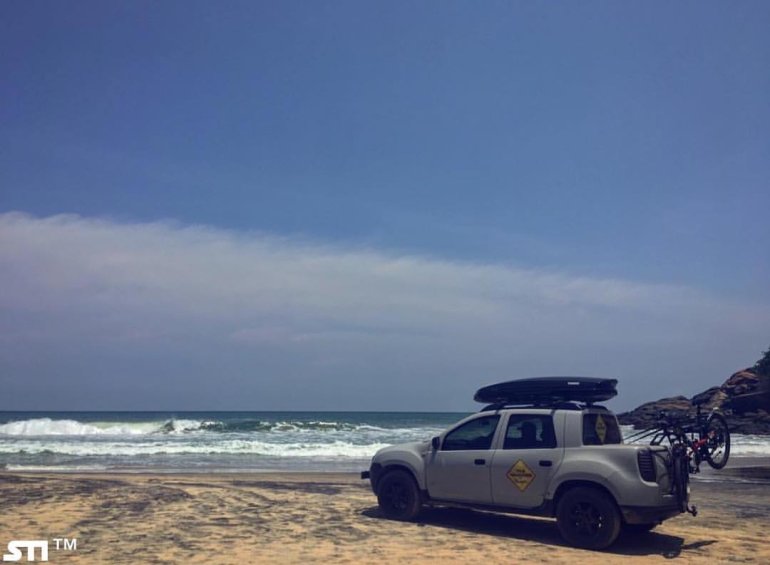 The upper C-portion of the Duster has been chopped and features a custom tailgate that folds down. For reference, the Renault Duster Oroch pick-up sold exclusively in Latin America has a bed that is 1.35 meters long, has a volumetric capacity of 683 litres and can carry 650 kg, although it has been specifically extended, whereas the custom Duster pick up from India has the overall length of the regular Duster.
It also has an off-road-spec bumper up front, headlamps from the facelifted Duster, a bumper guard with high-intensity fog lamps and DRL strips, Thule roof box, custom grey exterior paint, chunkier tires and alloy rims, bicycle mount and a custom rear windshield with defogger. Under the hood, the 1.5L K9K dCi turbodiesel motor has been remapped by RedBandRacing Performance, now producing 139 bhp and 320 Nm of peak torque (up by 21 bhp and 72 Nm of peak torque).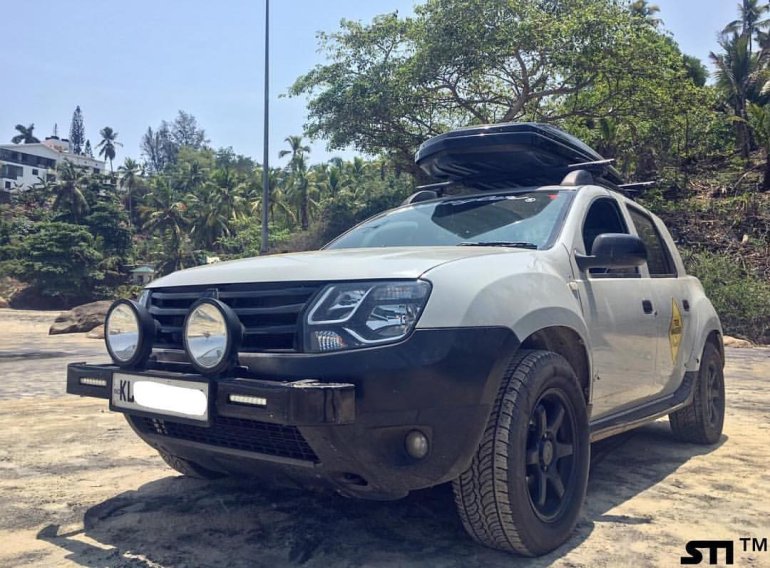 Also Read: Renault Kwid 'Live for More Collection' launched in India [Update]
Given that the Renault Duster Oroch has been ruled out for the Indian market, this seems to be the best way to own a Duster pick-up.