Renault has just entered the Indonesian market today, partnering with the Indomobil Group (who happen to be the official importers for Nissan, Volvo, Audi and VW passenger vehicles and the commercial trucks of Renault and Volvo).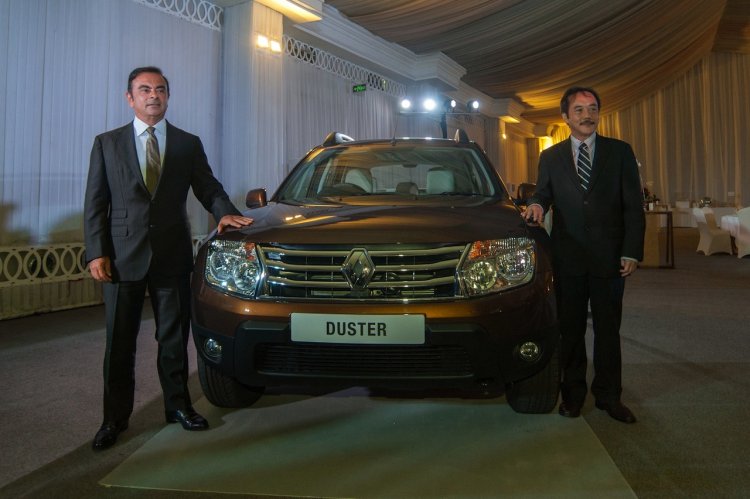 Carlos Ghosn, Chairman and CEO of Renault, and Jusak Kertowidjojo, President Director, PT Indomobil Sukses International have also announced the first product that would be sold. Guess what? It's the Renault Duster! The Duster will be launched in Indonesia this month and it would also be seen at the 2013 Indonesia International Motor Show (IIMS) commencing tomorrow.
The right hand drive Duster will be locally assembled in Indonesia and its highly likely that the Renault-Nissan plant in Chennai would be supplying the kits. The Duster for Indonesia will be sold in a single engine trim, the 1.5-liter K9K diesel producing 85PS. The RxE and the RxL variants would be sold, but Renault is not offering the 110PS or even the petrol variant for now.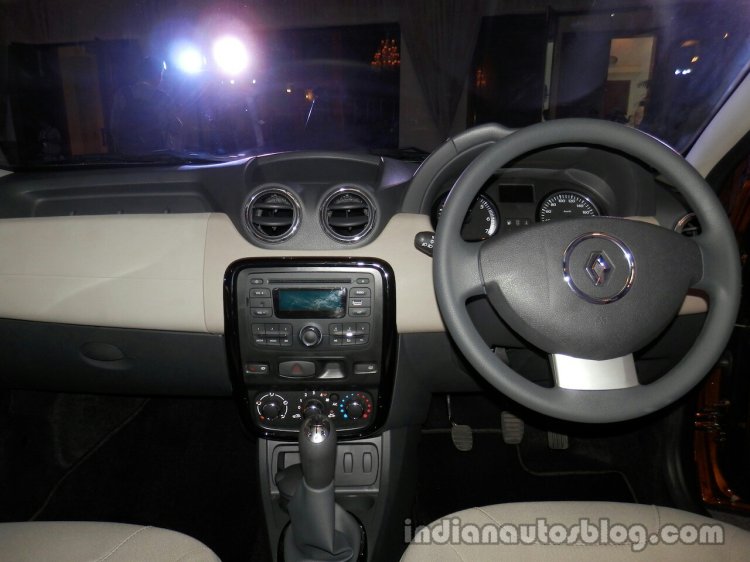 The Duster will be priced at 239 million Indonesian Rupiah (INR 13.11 lakhs). Apart from the Duster, Renault Indonesia will also launch the Koleos and the Megane R.S.
Starting from 2015, Renault will launch tailor-made products for Indonesia that would be locally assembled. Meanwhile, its local partner, Indomobil, will set up 45 showrooms by 2016.
Images – Ridwan Hanif Rahmadi for Indian Autos Blog.
Renault Duster Indonesia Image Gallery
Renault Enters The Indonesian Market - Press Release
[Head to Scribd if you're unable to view the document above.]