While the Middle Eastern markets are famous for fast Ferraris and exotic Paganis, the normal folk like to cruise about in normal cars it seems. And speaking about mundane cars, the Renault Duster (Dacia Duster if you're in the UK and Europe) is the best selling Renault in the Middle East!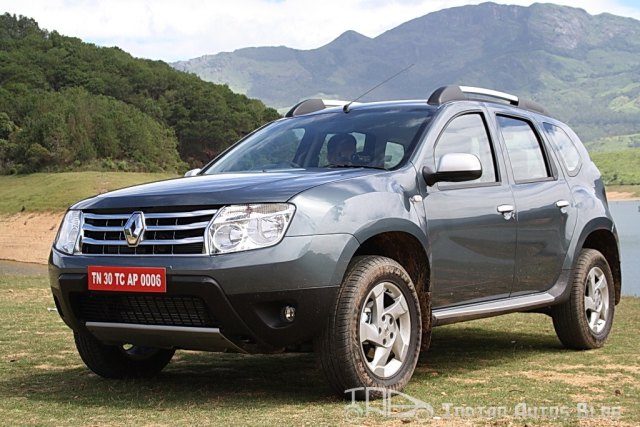 The model which is driving the sales for the brand is the Duster 4x4 which is sold all throughout the GCC (Gulf Cooperation Council). The Duster is currently the fourth best selling car in the SUV-S (SUV Small) segment of that region.
The Duster in the Middle East is powered by a 2.0-liter 16v 135bhp engine and is available in 4x2 and 4x4 models. The 2WD model gets a 4-speed automatic transmission while the 4WD gets a 6-speed manual.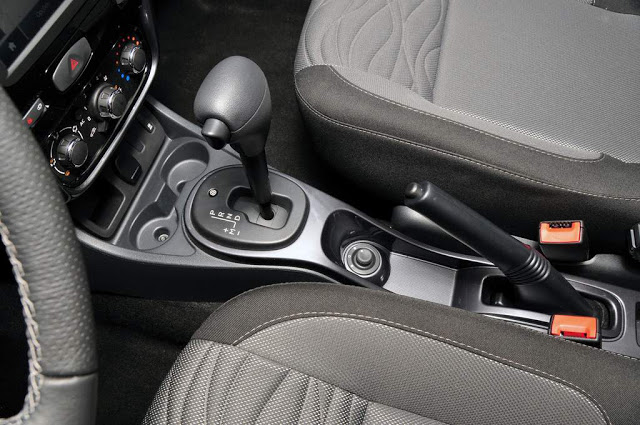 While Renault says that the Duster sold in the GCC is a 2014 model, it looks the same as our market with no exterior changes to speak about. However, the Duster facelift has been confirmed for the 2013 Frankfurt Motor Show.
Peyman Kargar, Renault Middle East Managing Director, said -
Renault 4x4 Duster is a worldwide success story. Customers from Europe, Russia, India, Brazil, and GCC prefer the high quality made and affordability of this car. For many customers, Renault 4x4 Duster has become a real and shockingly affordable alternative to the Japanese and Korean offerings. With the Duster, Renault is playing the difference in the Middle East.
Head to Page 2 to view the press release.

Renault Duster is the best selling Renault in the Middle East Press Release
[Head to Scribd if you're unable to view the document above.]