Renault's plans to launch a compact MPV in India (Renault RBC) were announced earlier this month as part of Groupe Renault's 'Drive the Future' mid-term plan for 2017-2022. A report by Autocar India has revealed more details regarding the upcoming Renault compact MPV.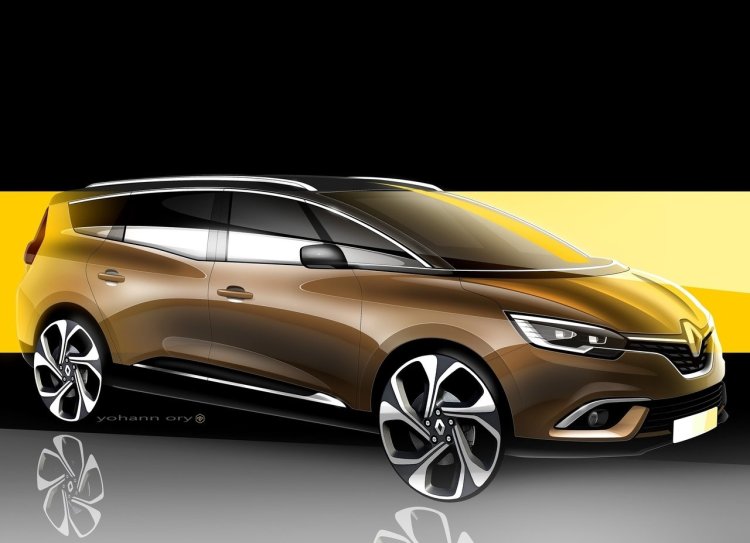 According to the report, the company is quite positive about emulating the Kwid's success with the new product despite the low sales figures posted by the Lodgy and partner Nissan's compact MPV Datsun GO+. The two have averaged around 260 and 500 units per month respectively over the last six months. However, the Maruti Ertiga continuing to clock 6,000+ units a month almost 6 years into its launch, Renault is convinced that they can do the same with their MPV.
The report quotes a source close to the company saying,"it has to be an all-new vehicle as we have tried the route of modifying an existing one but had little success," referring to the Datsun GO+. The Renault compact MPV will be based on the CMF-A+ platform, a lower version of which underpins the Kwid. Unlike the Lodgy, the MPV codenamed Renault RBC will not have a van-like profile. This will not only help it score higher in the design department but also improve crashworthiness, which is difficult with a van-like flat nose.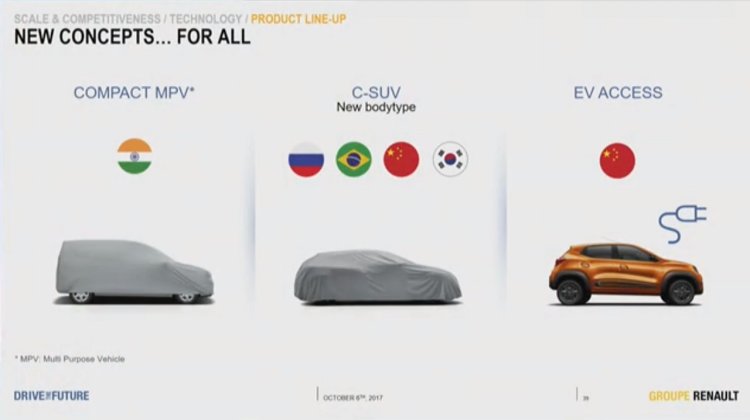 Also Read - Renault EV coming to India by 2022
Renault has not specified a timeline for the launch of the compact MPV. However, the company has stated that it will be launching at least one new product every year. The under-development MPV could arrive towards the festive season next year.
[source - Autocar India]