A market launch is expected to take place in Indonesia either this year or the next. 
Apart from the Duster AWD, Renault is showcasing the Captur at the 2014 Indonesia International Motor Show (IIMS 2014).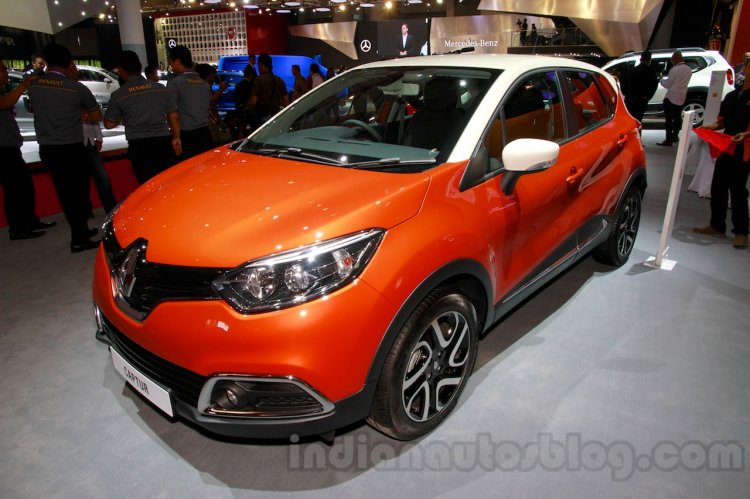 The company did not disclose the technical specifications of the car. In its home market of France, the Captur is available with a 0.9-liter turbocharged three-cylinder petrol engine that makes 90 bhp and 135 Nm of torque. It comes with a 5-speed manual transmission.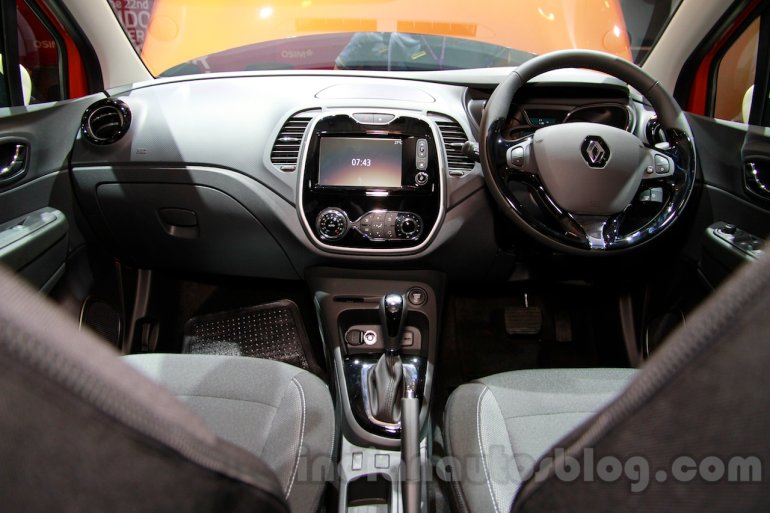 Additionally, a 1.2-liter turbo petrol is also available which makes 120 bhp and 190 Nm of torque paired to a 6-speed dual-clutch gearbox.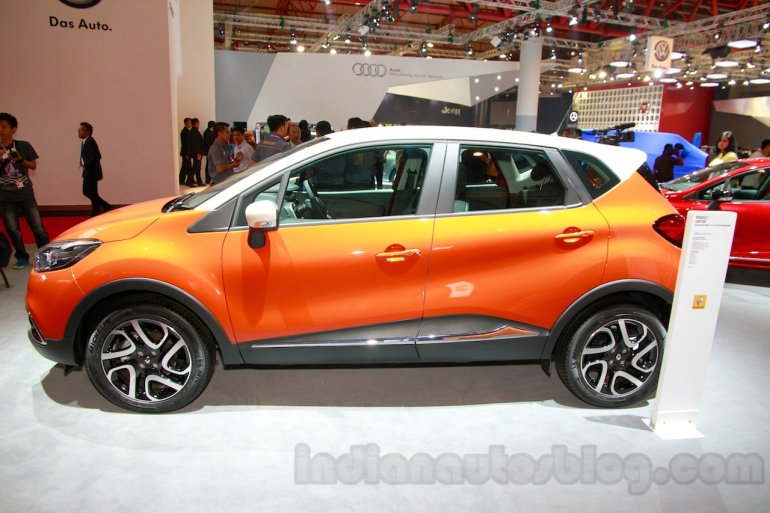 The diesel variants use the 1.5-liter K9K diesel motor to produce 90 bhp and 220 Nm of torque. They come with a 5-speed manual or a 6-speed dual-clutch gearbox. This engine is employed on the Indonesian Duster.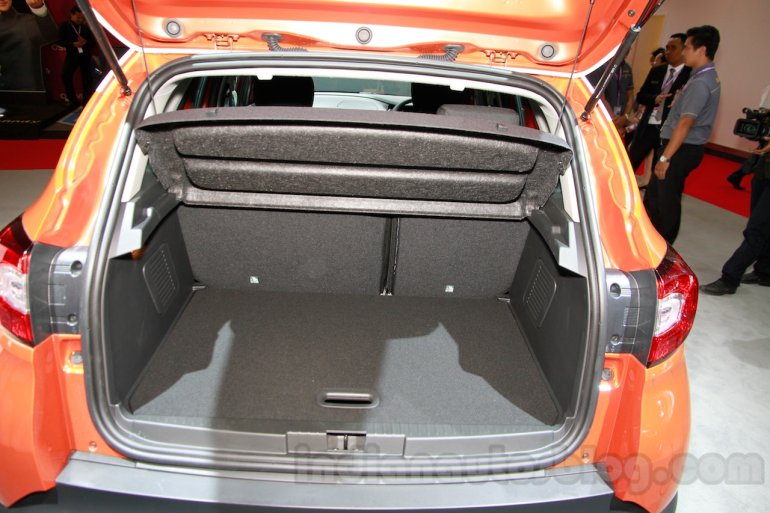 Currently made at Renault's plant in Valladolid, Spain, the dimensions of the crossover measure at 2,606 mm in wheelbase, 4,122 mm in length, 1,778 mm in width and an overall height of 1,567 mm.