The Renault Captur has been selling phenomenally well and this is reflected by the fact that Renault's Valladolid plant in Spain had rolled out 2,00,000 examples of the compact crossover this week week after just 15 months of production.
Despite the massive success, Renault continues to promote this car fervently, and had it on display at the 2014 Goodwood Festival of Speed. The Captur's production commenced in February 2013 at the then underutilized Valladolid plant with an initial volume of 350 units a day on a single shift. Another shift was added four months down the line and now, the company is planning to add a third shift to meet the growing demand worldwide. The move would add another 450 jobs at the facility.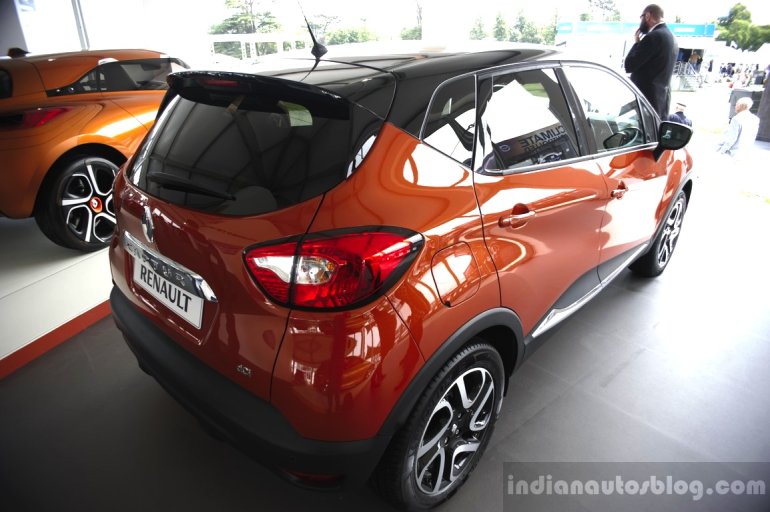 The Captur, for those who aren't in the know, is a Clio-based vehicle that was introduced at the Geneva Motor Show last year. It is 4.12 meters long, 1.77 meters wide and 1.57 meters tall and offers a ground clearance of 200 mm. It comes with two petrol and two diesel engines.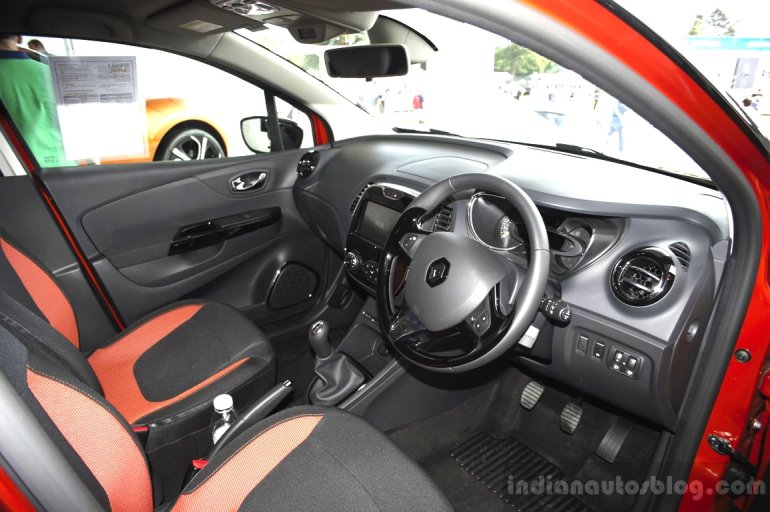 The made-in-Spain Renault Captur is being sold in over 60 countries with China and Malaysia being the new markets that will be explored in the coming months. The Captur would be initially imported as CBUs in China and if the demand justifies, the car would be made locally.
There appears to be no hope for the Renault Captur in India as the Duster has hit the sweet spot of the C-SUV segment.