Barely 8 months after being launched at the 2013 Geneva Motor Show, Renault has rolled out the 100,000th Captur model from its Valladolid plant in Spain. This comes as a complete contrast to the automobile market in Europe which has been flat over the last year, just showing how much scope exists in the compact crossover segment.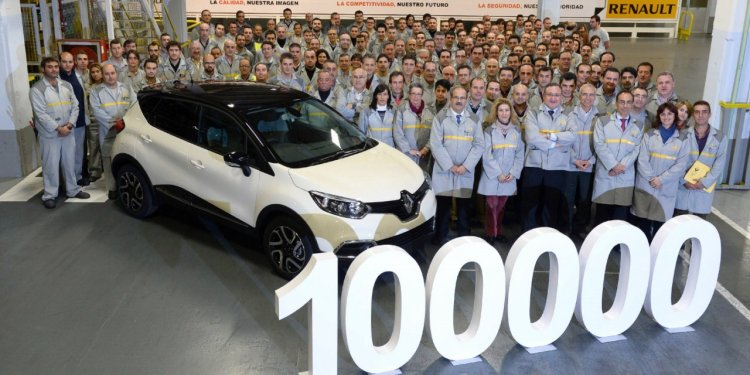 Renault had first showcased the Captur as a concept at the 2011 Geneva Motor Show. The Captur is essentially a bigger fourth-generation Clio and comprises of design lines from Renault's homonymous concept. It is equipped with a fully mechanical self-locking differential, termed the RX2, to improve traction, though it can't be taken off road.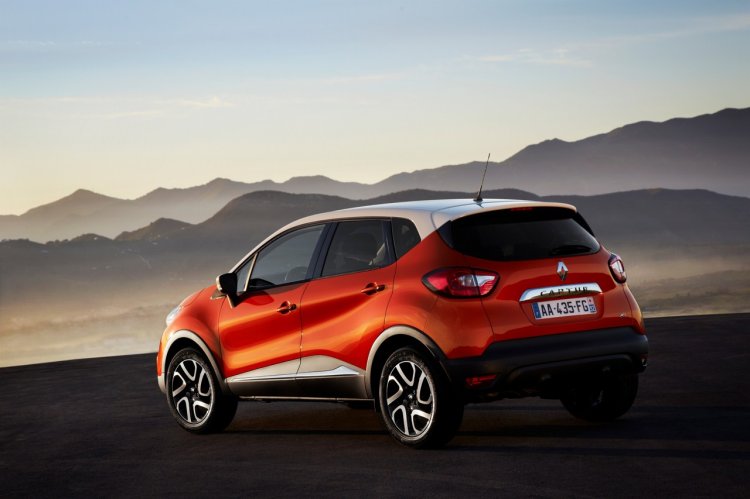 The Captur is offered with four engine options - two petrol and two diesel motors. Buyers can choose between a 90 bhp engine that features stop & start technology or a 120 bhp motor that is coupled with a Renault Efficient Dual Clutch (EDC) automatic gearbox. Diesel options vary from a 90 bhp engine with either a manual or an EDC automatic gearbox.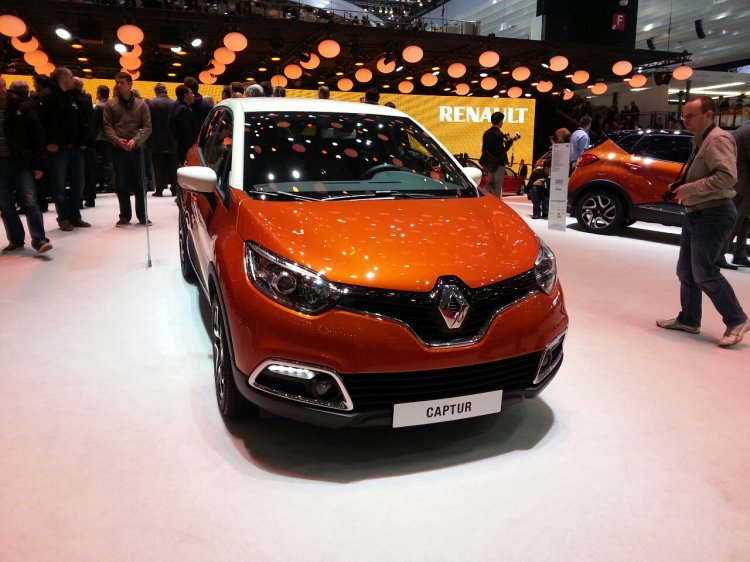 The Captur has been extremely customisable since the launch, giving its buyers loads of options for exterior colour, engine options, colour schemes, seat trims and accessories.