Renault has released a teaser footage of the concept car that will premiere at the Auto Expo on the 5th of February in Greater Noida.
[Can't see the video? Head to Youtube]
The press website is providing very limited details but says that the concept will embody the brand's ambitions for new markets, taking their "specific needs into account".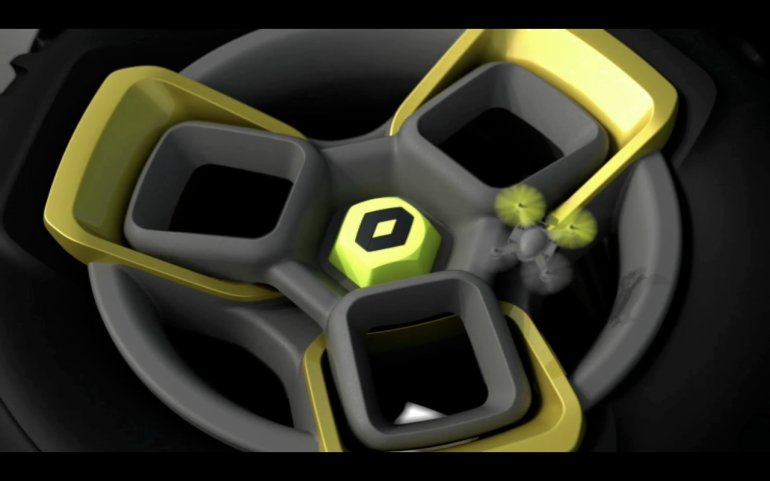 The concept car could be Renault's version of the Datsun I2, which also premieres at the show. The I2 and the Renault car are based on the Renault-Nissan CMF Platform and is the smallest spin-off on that architecture.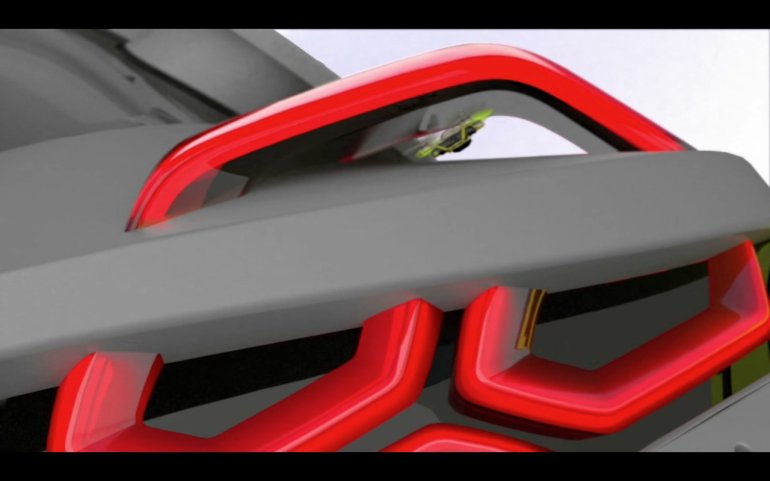 The I2 and the Renault car would compete against some big names such as the Maruti Alto, Tata Nano and Hyundai Eon. An 800 cc engine to power these models is reported to be under development. A launch in late 2015 or early 2016 can be expected.
For Datsun, the I2 would help it expand its operational field below the Go, the low-cost brand's current entry-level car, and for Renault the mini car would get positioned under the Pulse.