Just when we thought that the Tata Nano segment was going to heat up with the entry of some international brands developing their own Ultra Low Cost Car (ULCs), some disappointing news has come our way. Two major brands that were thought to bring their ULCs at the 2012 Auto Expo in Delhi have decided not to enter the fray and focus on higher segments.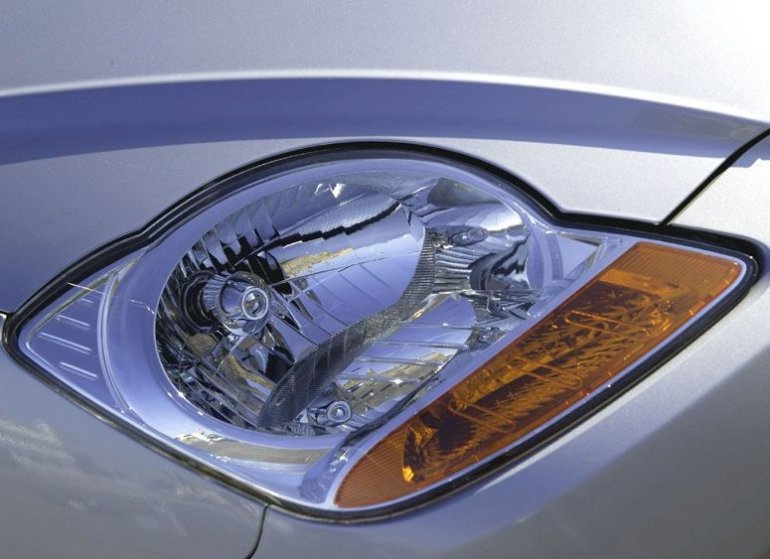 French carmaker Renault, in collaboration with Bajaj auto, is working on an ULC which was also displayed in its prototype stage at the Delhi Auto Expo 2008. However, the company has officially gone on the wires and said that it is unlikely to bring the car to the market in 2012 and the energy was on shifting 5 products starting with the Fluence to the market.
GM India was expected bring a 800 cc car in collaboration with Chinese partner SAIC but through research (and reading the newspapers) GM India realized that the project will not make economic sense.
GM would now stick to the standard Spark with 1,000 cc engine as their entry level model. All their future models will be above Spark while a 800cc Spark still stays as a realistic possibility in the next two years.
For now the only thing that the Tata Nano has to worry about is its slipping sales. With diesel, LPG and better furnished variants, it can hope to eat into the Alto's market share. The question is when will the upgraded variants hit the market.