Mahindra is struggling to achieve internal sales targets of its small PVs.
Besides launching completely new models, Mahindra will also refresh its current models for sales growth. The Mahindra KUV100 and Mahindra TUV300, which are Mahindra's maiden attempts in their respective segments, haven't met the company's sales expectations but corrective actions in the form of regular upgrades and refreshes are planned.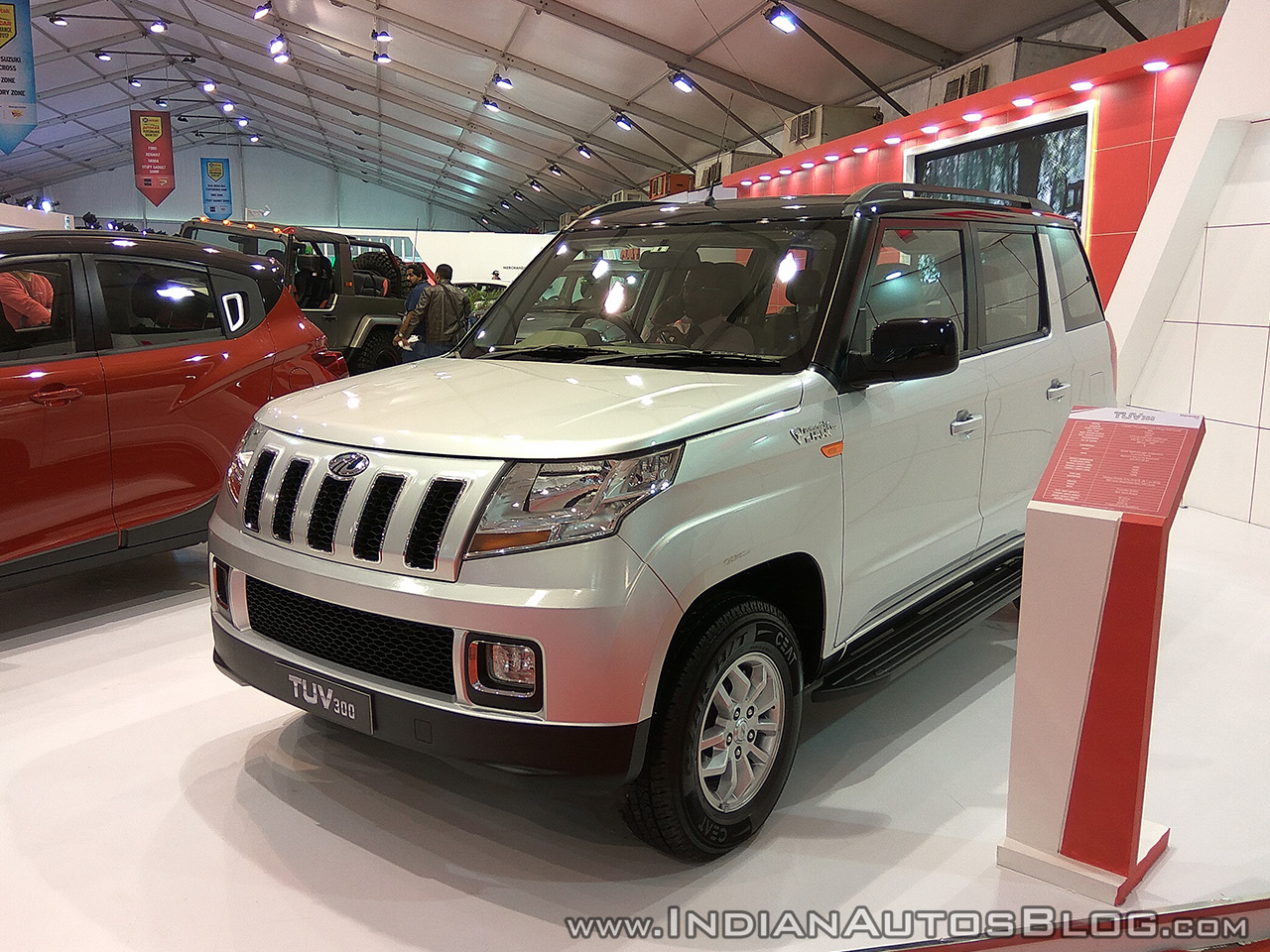 Speaking to Moneycontrol recently, a Mahindra spokesperson said: "Both brands (KUV and TUV) have met with success especially considering the highly competitive segments they have entered and the fact that this is our first attempt to target these consumer segments."
The Mahindra KUV100's expected monthly sales last financial year was 5,000 units, but Mahindra managed to sell only under 3,000 units. For the Pininfarina-designed Mahindra TUV300, the internal (monthly) sales target was 3,500 units, but Mahindra managed to achieve average under 2,200 units.
"We have a robust product plan including regular upgrades & refreshes to ensure the success of these brands," said the Mahindra spokesperson.
In fact, the company is already trying this strategy. Consider the Mahindra TUV300 which received the mHawk 100 diesel engine option in May 2016, the Bronze Green colour choice in August 2016 and a dual-tone exterior scheme in October 2016. Mahindra is also developing a stretched version of the Mahindra TUV300 named 'Mahindra TUV500' that offers third-row seating.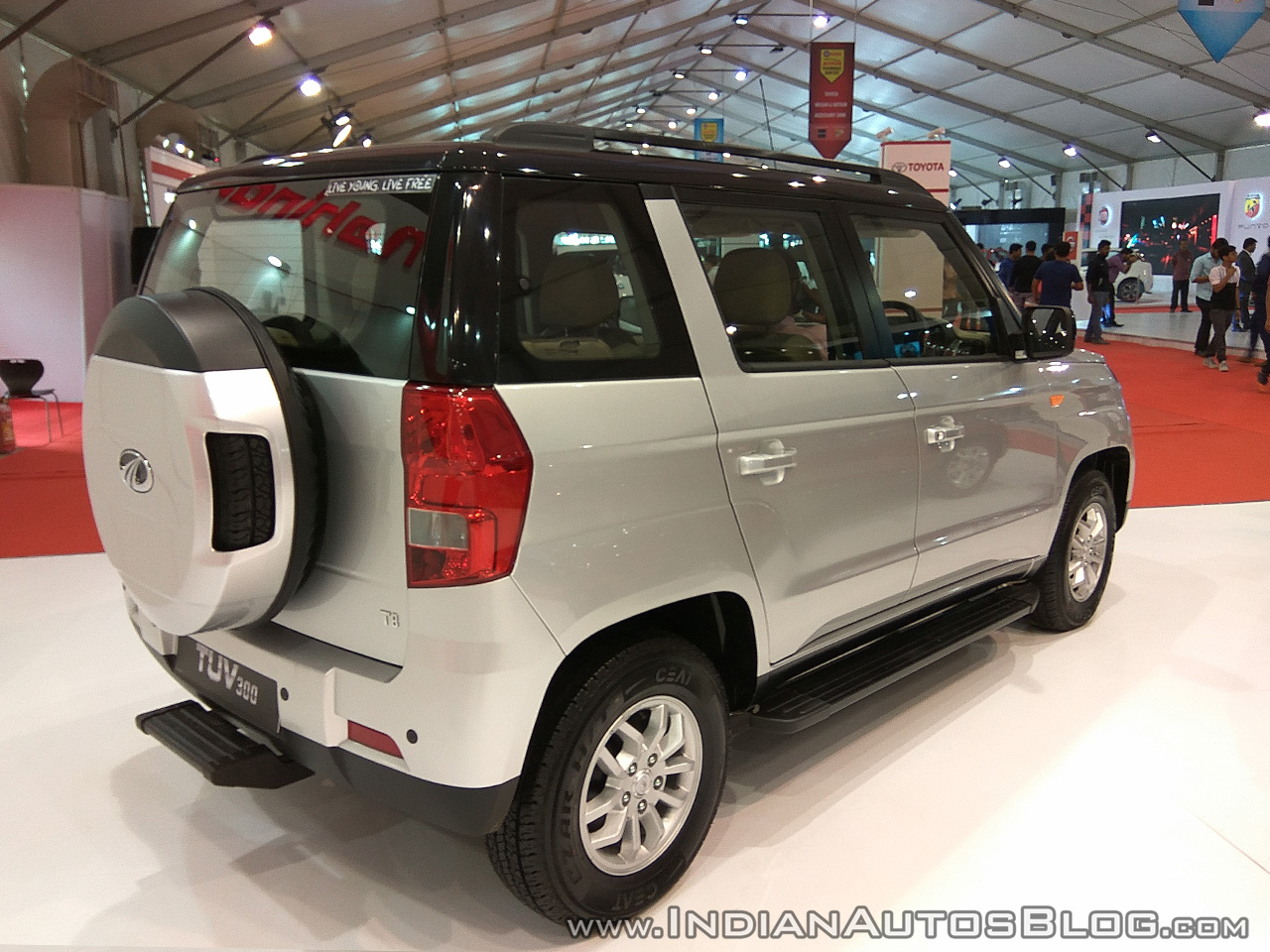 Also See: Base version of Mahindra S201 compact SUV spied testing
The UV segment has seen almost 20 new product launches in the last five years, with the Hyundai Creta and the Maruti Vitara Brezza emerging as new leaders. The concern with the sales performance is not just related to the products but also the challenge of tackling the rising competition.
[Source: Moneycontrol]