Old cars never die in China! And the latest car to stand testimony to that is the Skoda Laura (sold as the Skoda Octavia overseas).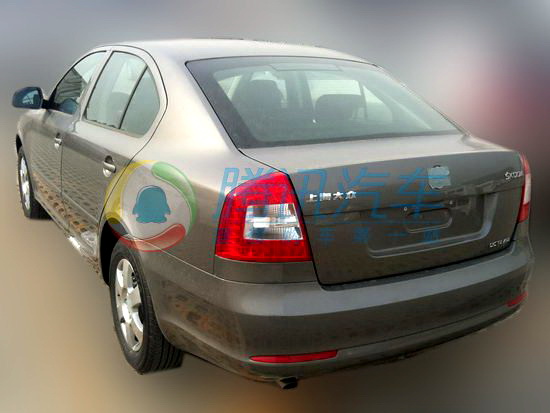 While Skoda have just launched the next generation Octavia in Europe it is expected to arrive in India and China this year. However the outgoing model will continue to be sold alongside its newer sibling for the Chinese market.
Skoda is facelifting the car very subtly to gear it up for its extra long innings. The refreshed Laura gets the new Skoda emblem on front and back, and the brand's name is lettered on the bootlid. Are those LEDs infused into the stoplight cluster?
While we may think that positioning an older generation car alongside the latest model is something best avoided, it actually makes sense for China, a country where the 1981 Mark II VW Passat continues to be sold alongside the latest generation of the car!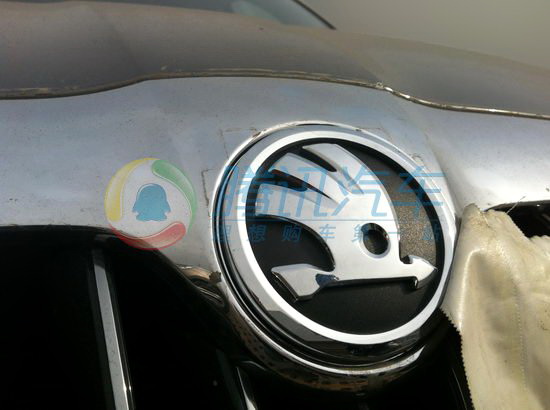 In the coming months, China is going to get an all new Hyundai sedan slotting between the Elantra and the Sonata. Honda is expected to unveil the production version of the Concept C, a mini Honda Accord, to compete with Hyundai.
[Left - Old Skoda Octavia; Right - Refreshed Octavia's nameplate and badges have been relocated]
Qoros is all set to launch their 3 Sedan later this year, yet another car competing with the likes of the Skoda Laura/Octavia. So you see why it is important for manufacturers to have all their eggs, even if it means that they would be in the same basket.
Our sources say that India would not get this Laura facelift as the next generation Octavia (we don't know if Skoda India is going to call it the Laura or the Octavia) will be here by Diwali.
[Source - AutoHome.com.cn]