Expected to launch within 15 months. 
This is probably the first spyshot of the upcoming Range Rover Cabriolet, which was previewed by the Evoque Convertible concept at the 2012 edition of the Geneva Motor Show. Since then, reports have emerged on-and-off that company bosses have green lighted the model for production. This spyshot confirms that the model will indeed see the light of day, and could enter showrooms in 12-15 months.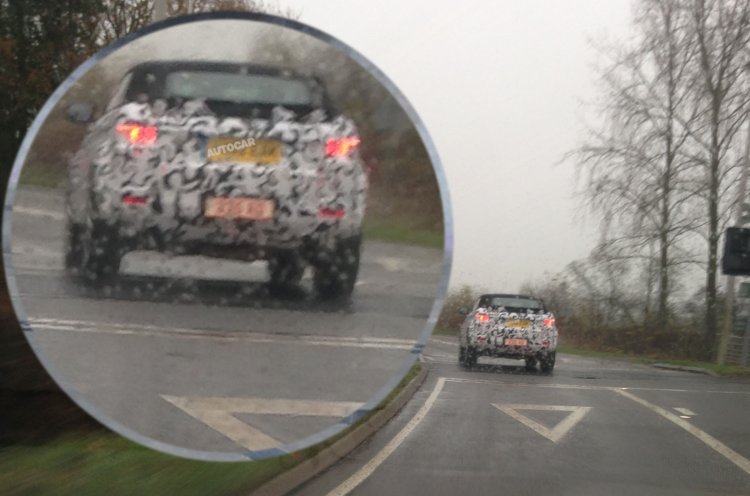 Autocar UK reports that the launch of the Evoque Cabrio will coincide with a major mechanical update for the standard Evoque. The mechanical update will see the new four-cylinder Ingenium engine power the crossover, says the publication.
Land Rover's design head, Gerry McGovern, told Indian Autos Blog that the Evoque Convertible could "suddenly appear" on the market. He said earlier this year that the company was going through the business profile for the car, and ensuring that it didn't have a "detrimental effect" on other products.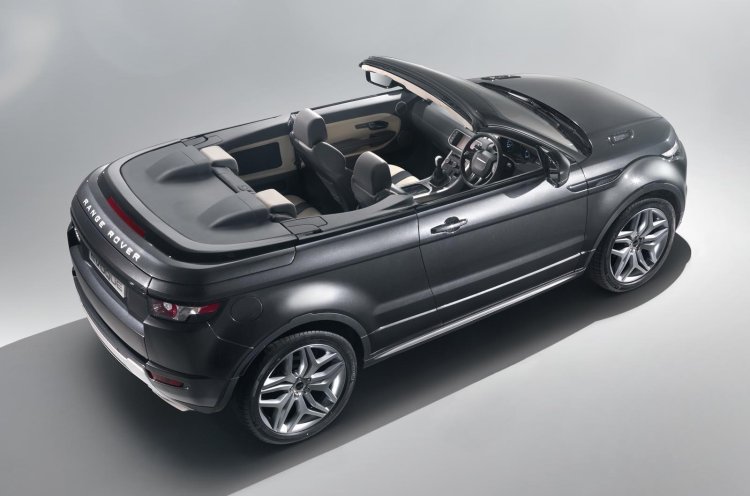 The Evoque Convertible will be based on the three-door model, and is expected to measure about the same in length and width. It would be a bit lower, thanks to the fabric roof.
Also read: China-made Range Rover Evoque debuts at the Guangzhou Auto Show
Given the extensive range of customization options available on the Evoque as it is, expect the fabric roof to be offered in a range of colors.
[Spyshot from Autocar UK]