Will rival the BMW X6 and the Mercedes GLE Coupe.
Land Rover has been testing a new coupe-styled SUV bigger than the Range Rover Evoque. This model, referred to as the Range Rover Coupe, is seen in these speculative renderings by Andrey Kirichenko.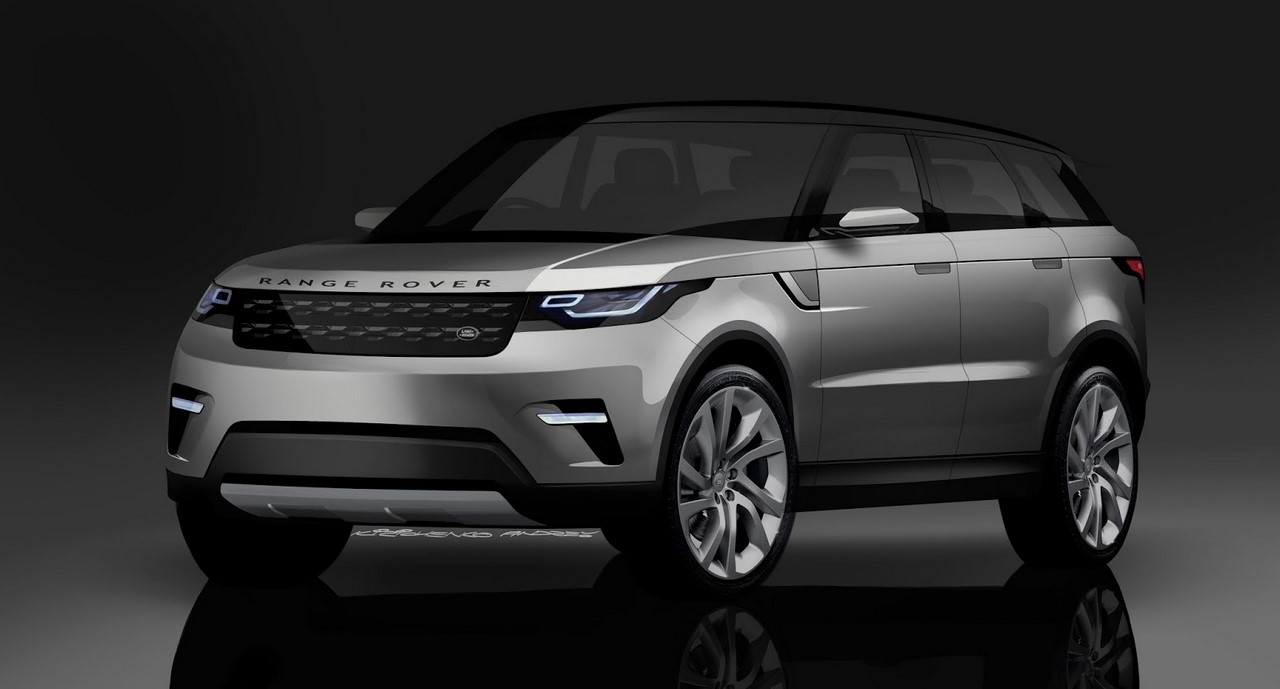 The Range Rover Coupe is expected to be a mid-size model rivaling the BMW X6 and the Mercedes GLE Coupe. Land Rover already has a mid-size SUV of the Range Rover sub-brand - the Range Rover Sport. Thus, the Range Rover Coupe should be positioned between the Range Rover Sport and the Range Rover. The rendered Range Rover Coupe does appear to have some cues borrowed from the Land Rover Discovery Vision Concept.
The Range Rover Coupe will reportedly be based on the Jaguar F-Pace's platform. The spied test mule of the Range Rover Coupe was powered by a 2.0-litre petrol engine, a DVLA number plate check revealed. While this could be the base turbocharged petrol model, the top-of-the-line offering could be an SVR variant packing a 5.0-litre supercharged V8 petrol engine. There would be diesel engines on offer too, probably the same ones from the Range Rover Sport.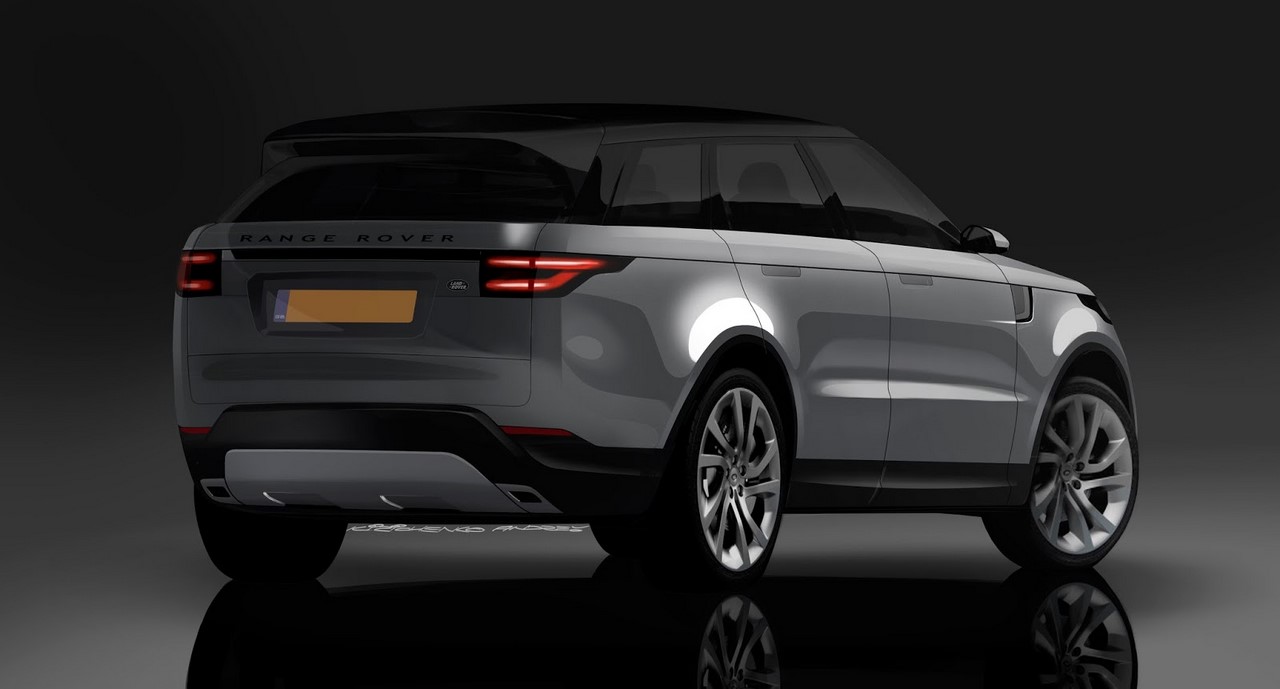 Also See: 2019 Land Rover Defender – Rendering
The Range Rover Coupe is said to go on sale in the UK in 2018. There's no word on its Indian launch yet, but it most likely will be brought to the market a few months after Europe. Both rivals, BMW X6 and Mercedes GLE Coupe, are sold in India.
[Image Source: fawkesdesign]