The Government of India will soon give its go-ahead for creating the Quadricycle segment, says a report on The Economic Times. The report states that the Law Ministry has given its clearance and has forwarded the file to the Ministry for Road Transport and Highways (MORTH).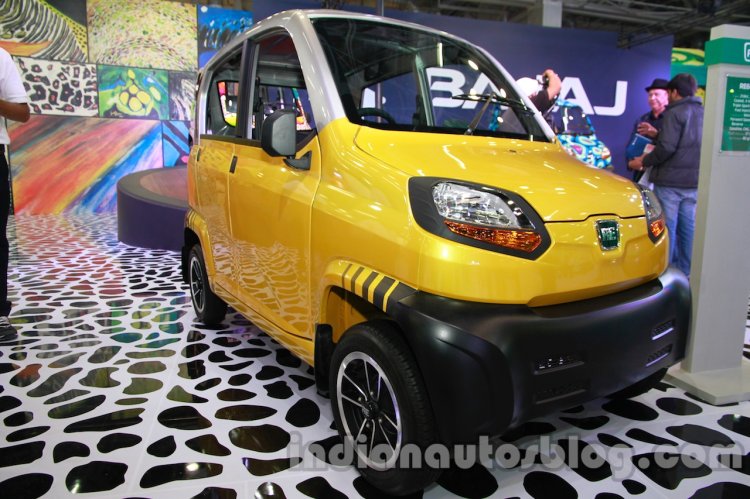 The MORTH will do its due diligence before giving the final clearance, which will then see the ARAI and ICAT specifying safety and emission norms for the Quadricycle segment. In all, it will be a good 6-9 months before Bajaj is able to roll out its RE60 quadricycle.
The RE60 made its debut at the Auto Expo 2012 and this two year delay has removed a potential first mover advantage, the report quotes a Bajaj official. Another specification by the government is that the quadricycle can only be used for commercial purposes, which removes 90 percent of the market scope says the same official.
According to the specification known so far, says the report, the vehicle meant for carrying passengers has to be of 450 kg and for carrying goods should be of 550 kg. The length will be 3 metre for passenger version and 3.7 metre for cargo version. Quadricycles can carry a maximum of 4 passengers and its cargo-carrying variant can carry 500 kg. Bajaj Auto's RE60 has a kerb weight of 450 kg.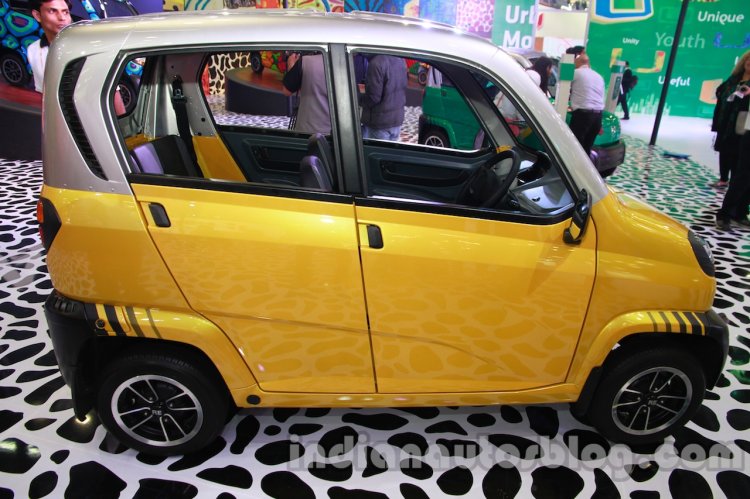 If given all clearances, the Quadricycle segment will become the first segment to be added to the Central Motor Vehicles Act of 1989. If the RE60 conforms to the standards laid down by the concerned agencies and is homologated, it would then have to be registered by Regional Transport Offices, which can decide how many permits to issue for the category.
It has already been reported that M&M are developing a rival for the RE60.
[Source - The Economic Times]