Likely to be based on the 3 hatchback.
China-based carmaker, Qoros, has announced that it will stage the world premiere of its compact SUV at the 2014 Guangzhou Motor Show which starts on November 20. The compact SUV will be called the Qoros 3 City SUV.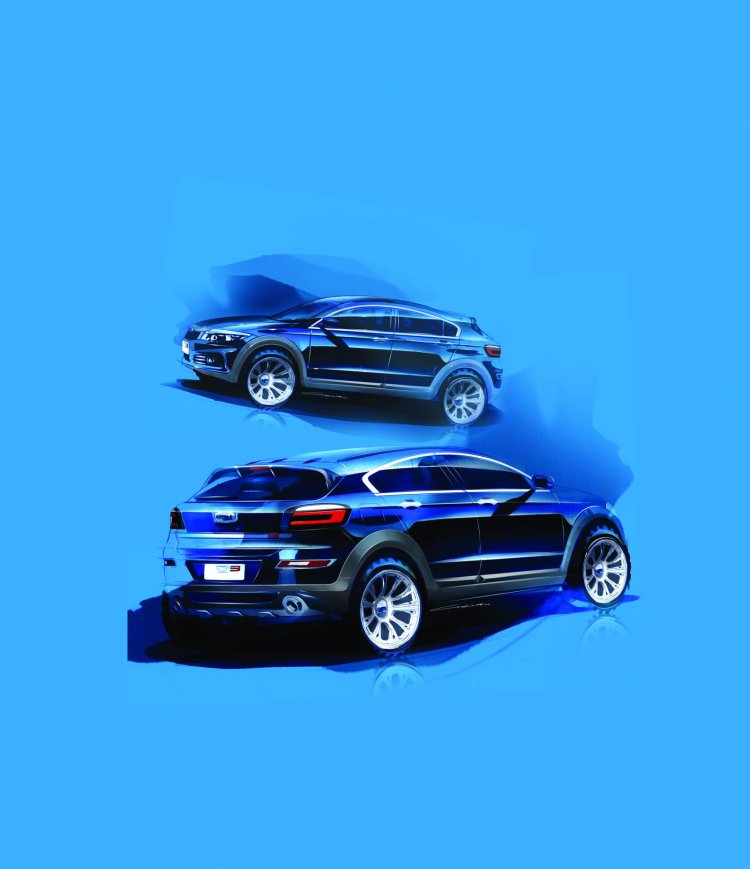 The company says that the 3 City SUV is designed for a "premium metropolitan lifestyle", and acknowledges that it cannot do much off-roading. Instead, urban cruising and "country driving" are listed as the 3's comfort spots.
The 3 SUV is likely to be based on the same platform that underpins the 3 hatchback and 3 sedan. To give it a rough-and-touch appearance, designers have used large wheels (which aid in increased ground clearance), side body cladding, toughened up bumpers and front and rear skid guards.
Inside, Qoros says the 3 City SUV will offer a "more commanding driving position and generous space". Like the sedan and hatchback, the SUV too will benefit from the QorosQloud connected multimedia system.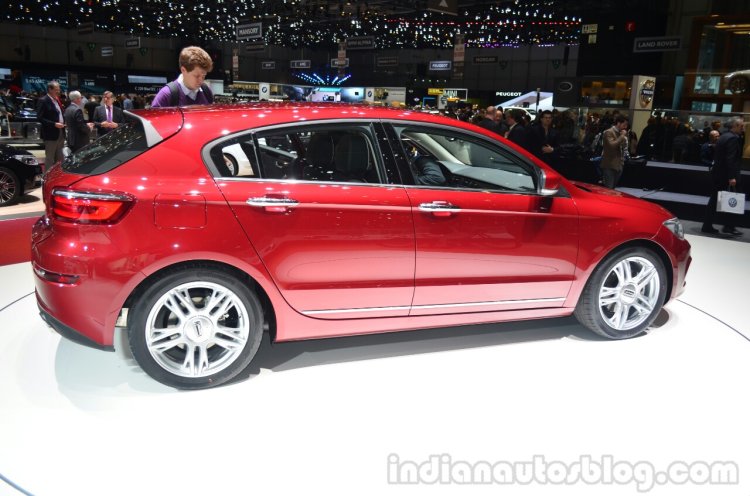 Also read: Qoros 3 sedan gets a 5-star rating in Euro NCAP
Like the 3 hatch, the SUV would be available with two 1.6-liter petrol engines. The base unit which is naturally aspirated delivers 124 bhp and 155 Nm of torque, while the turbocharged unit produces 154 bhp and 210 Nm of torque. Qoros offers a 6-speed manual and 6-speed dual-clutch transmission on their cars.