Fourth Qoros model after Qoros 3 Hatch & Sedan and City.
The brand-new Qoros 2 SUV concept has made its debut at Auto Shanghai 2015. The concept is likely to reach the Chinese market by fourth quarter of this year, with the production car sharing its platform with the Qoros 3 hatchback, sedan, and 3 SUV.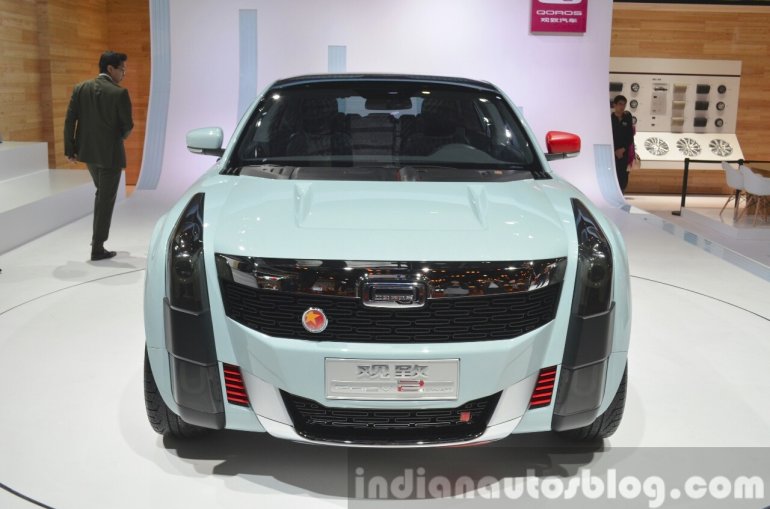 The designing was undertaken by teams in Munich and Shanghai, headed by Qoros design chief Gert Hildebrand.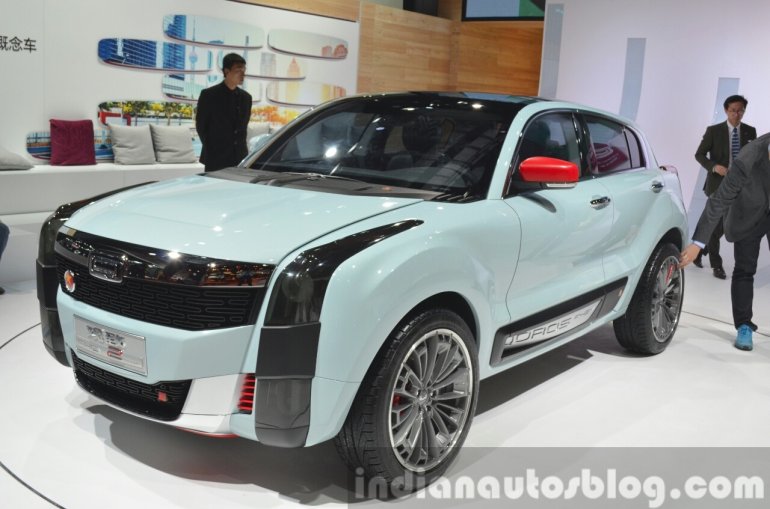 Targeted at "creative young people," the 2 SUV is a sub-compact crossover having a V-shaped front fascia and vertical headlights. The generous wheel arches, protruding LED taillights and an upright tailgate fitted with an integrated spoiler give it an eccentric appeal. Furthermore, the car has a panoramic glass roof, a dual exhaust system and an aircraft-inspired charging probe, which allows the driver to the roll the car into the receiver socket, similar to a mid-air refueling of an F-16.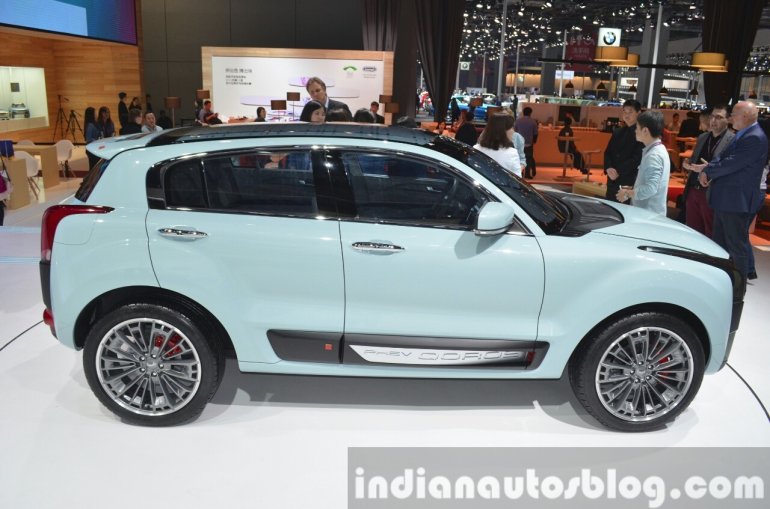 No photos of the interior are available, but Qoros explains it as having a digital instrument cluster, a 'floating' upper instrument panel and a gear selector that pops up. An infotainment system and a multi-zone climate control system are also on the features list.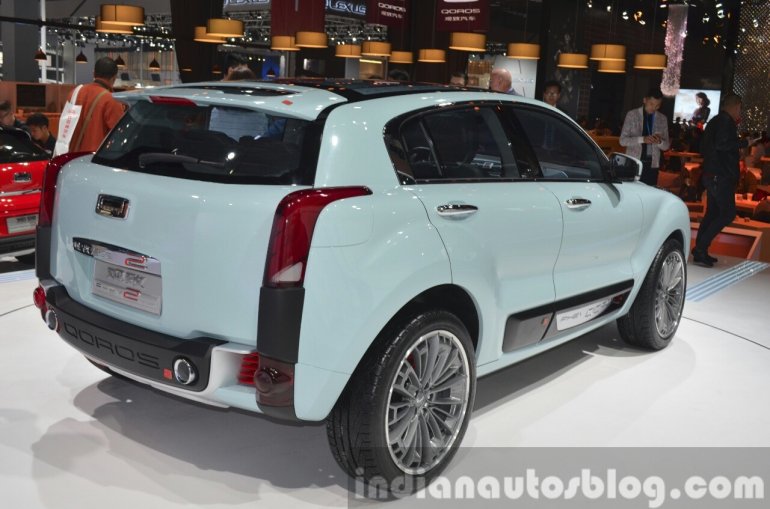 The car is driven by a plug-in hybrid powertrain that marries a small displacement turbocharged petrol engine with two electric motors driven by "ultra-high density batteries." While the gasoline engine drives the front axle, the motors power the rear axle.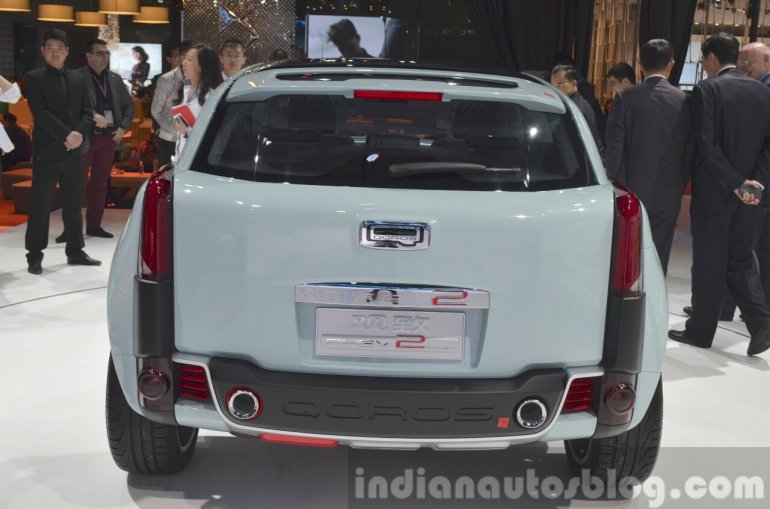 Qoros, a Sino-Israeli JV, sells the Qoros 3 range cars in China and in select European countries, with its sole manufacturing base in Changshu, China.