Proton has not announced such plans.
Proton launched the fourth generation Proton Perdana in Malaysia last month. Now, a speculative rendering by automotive illustrator Theophilus Chin previews a Proton Perdana-based SUV.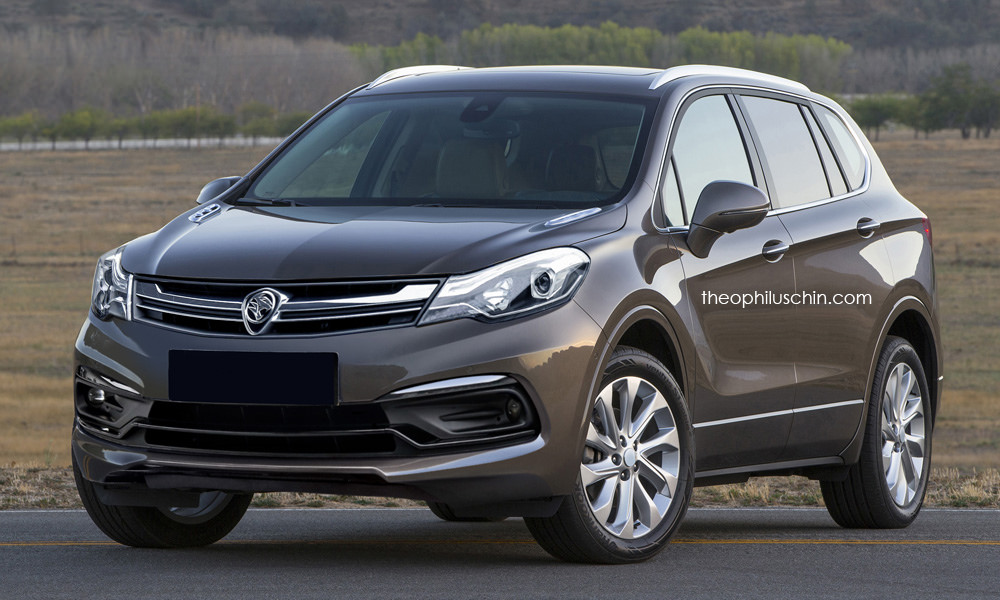 Like the third generation Proton Perdana, the fourth generation Proton Perdana is based on the eighth generation Honda Accord. The rendering created by Theophilus Chin is purely imaginary and Proton has no plans to launch such a model. It's based on the Buick Envision. The next models to be launched by Proton will probably be the Proton Ertiga and next-gen Proton Saga.
The 2016 Proton Perdana is offered in Malaysia with two engines: a 2.0-litre SOHC four-cylinder petrol unit that produces 115 kW (154 hp) at 6,300 rpm and 189 Nm of torque at 4,300 rpm, and a 2.4-litre DOHC four-cylinder petrol unit that produces 133 kW (178 hp) at 6,500 rpm and 222 Nm of torque 4,300 rpm.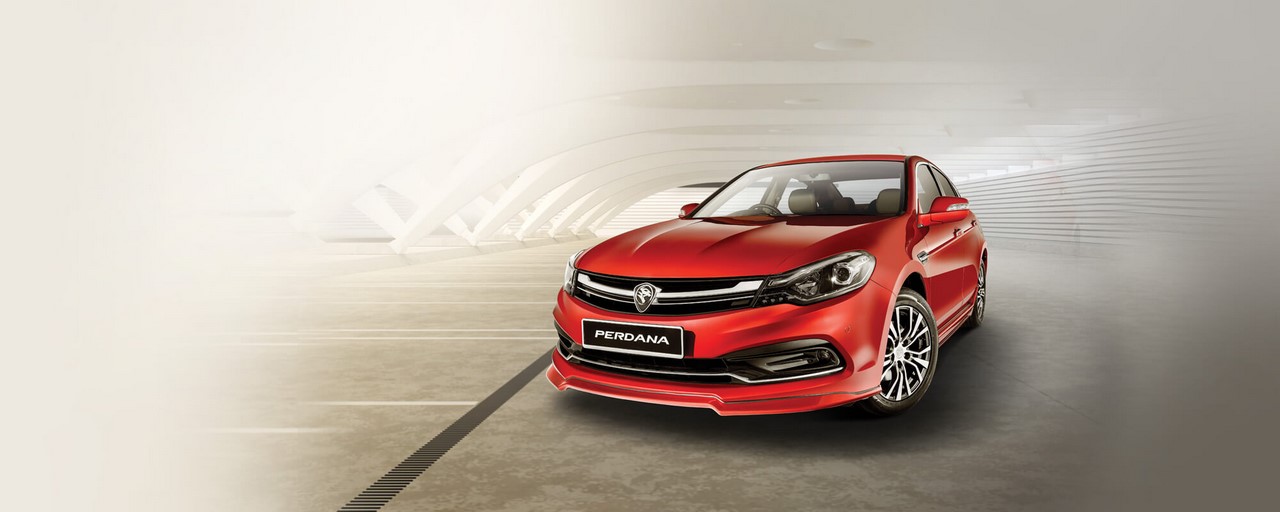 Also See: Proton Saga Estate spied for the first time
Noteworthy features of the 2016 Proton Perdana include dual-zone automatic climate control, 8-way power driver's seat with power lumbar adjustment and touchscreen entertainment system. It's priced from RM 1,13,888 (INR 19,03,526.15). Proton reportedly won't make more than 7,000 units of the all-new Perdana annually.
[Source: Theophilus Chin]