Previewed twice by the Toyota C-HR concept.
Toyota is currently working on an all new crossover that will slot below the Toyota RAV4, and compete against the likes of Nissan Qashqai and Mitsubishi ASX.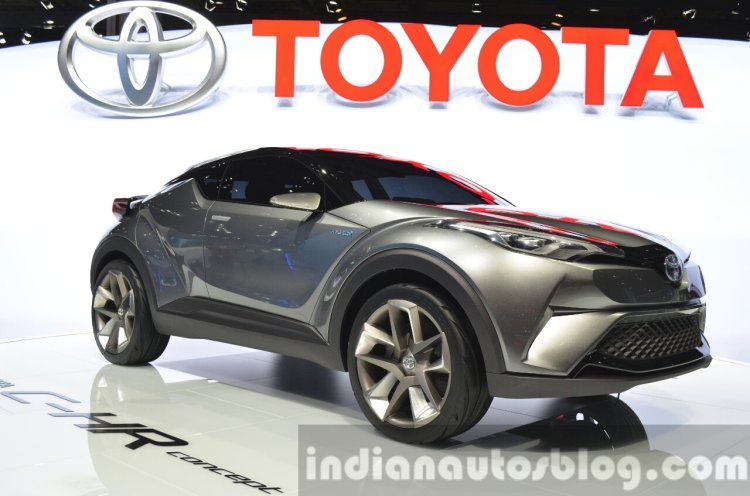 In an interview with Top Gear, Toyota's production car's chief engineer, Hiro Koba, acknowledged that Toyota was late to the party, and had to come up with something distinctive to lure customers. Apparently, Toyota will focus more on styling, rather than practicality and rear space, as Mr Koba believes that the target audience usually travel alone or with one passenger.
Its exterior styling was previewed by the radical Toyota C-HR concept, which was unveiled as 2-door and 4-door concepts at the 2014 Paris Motor Show and 2015 Frankfurt Motor Show, respectively. The latter concept featured production-spec elements, giving a better look at what we can expect.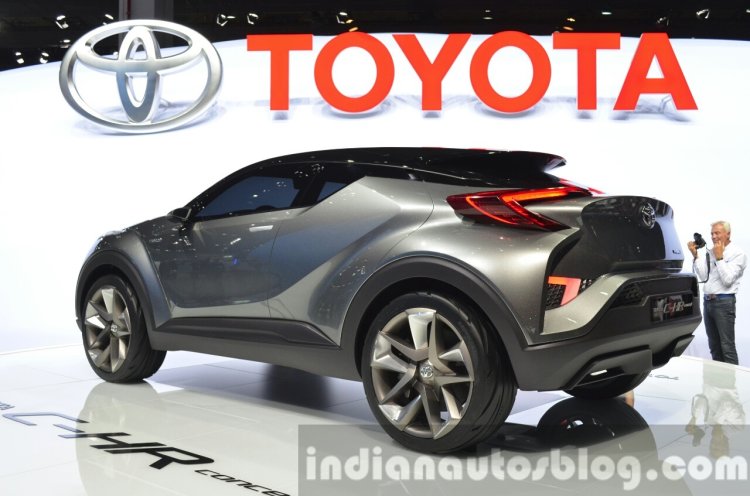 Also Read: 2016 Toyota Prius details leak in staff manual, returns 40 km/L
The upcoming crossover will be based on Toyota's new TNGA modular platform, and feature a next-generation hybrid powertrain, according to the report. Unlike Toyota's current hybrid offerings, the crossover's powertrain will have a natural engine response. An electric E-Four AWD system could also be offered, where the electric motors drive the rear wheels and the engine powers the front axle.
The production-spec crossover is likely to make its debut at the 2016 Geneva Motor Show.
[Source: Top Gear]