Christened by the internet as Porsche Pajun.
According to a report from L'Automobile, Porsche will unveil an all electric sub-Panamera concept at the 2015 Frankfurt Motor Show in September, alongside the facelifted Porsche 911 (991.2) range.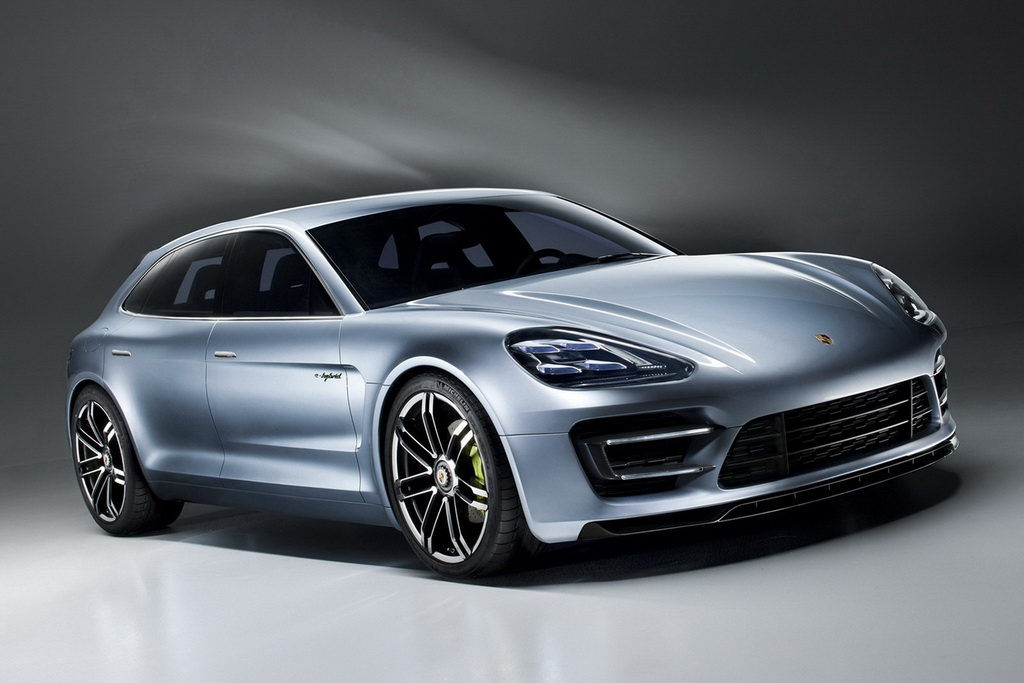 Christened unofficially as the 2019 Porsche Pajun, Porsche had once denied that such a product existed, but later confirmed it, and again denied it. Hence the concept to be unveiled at the Frankfurt Motor Show could be a litmus test for the company to see whether they should put a smaller electric-powered sedan into production or not. If so, the Tesla Model S will finally have a German rival to reckon with.
The report suggests that the Porsche Pajun will be 4.8 meters in length and 20cm shorter than the Porsche Panamera. It could borrow the electric powertrain to be first previewed in the upcoming Audi Q6 concept, with battery range expected to be around 500 kilometers. At the moment, there is no info of the same model being powered by an IC engine, specifically a turbo inline-four and V6 engines.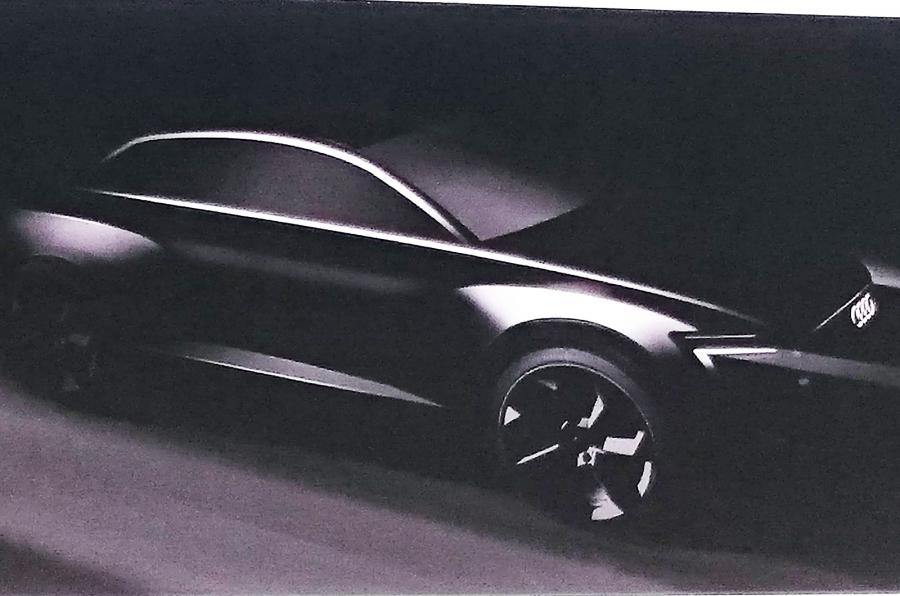 Also Read: 2017 Porsche Panamera spotted testing in Stuttgart
Porsche hasn't showed any keenness towards putting the Porsche Pajun into production. Porsche CEO Matthias Muller had said that the putting the baby Panamera EV into production is a "difficult decision" given that the company took a huge step in entering the compact luxury segment (with the Macan), which involved developing the Macan and doubling plant capacity.
Porsche Macan - Image Gallery (Unrelated)
[Source: L'Automobile]