The Porsche Mission E was first introduced as a concept at IAA 2015. Late last year, Porsche gave confirmation of the Mission E's arrival in India. Now, the first fully-electric Porsche's local launch timeline is out.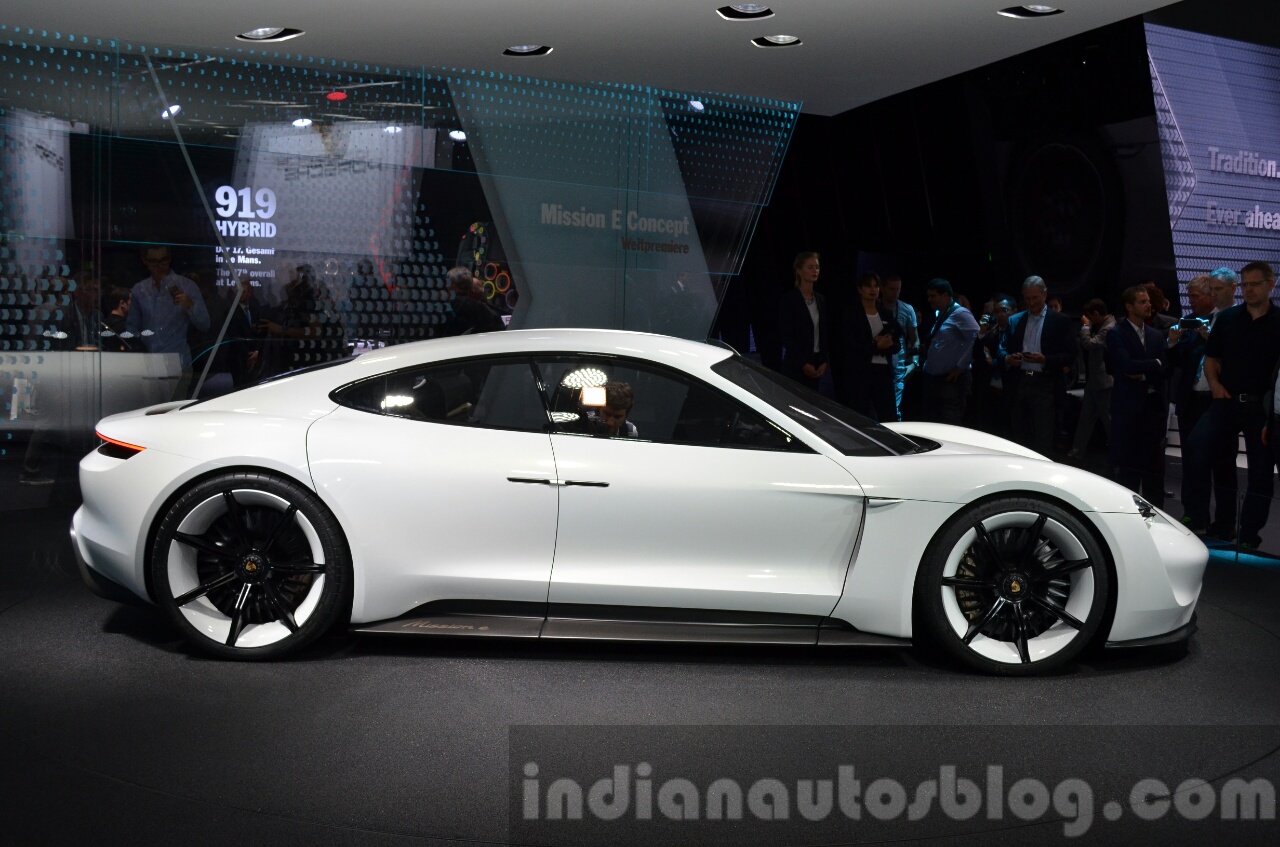 Speaking to PTI, Pavan Shetty, Director, Porsche India, revealed that the Porsche Mission E's Indian launch will take place in early 2020. "We will launch a fully electric car in India in the beginning of 2020," Mr. Shetty said. International markets will receive the EV first, in Q4 2019.
The Porsche Mission E concept (codename: Porsche J1) sports two electric motors, one powering the front axle and the other the rear axle. Together these electric motors produce over 600 hp. The EV can reach from 0 to 100 km/h in less than 3.5 seconds and go further to 200 km/h in under 12 seconds. Porsche expects it to lap the Nordschleife of the Nurburgring in less than 8 minutes.
The 4-seat EV's battery is mounted in its underbody and covers the entire length between the axles. Porsche hasn't released the battery capacity but it does mention an exceptional driving range (NEDC conditions) of over 500 km. The car's charging port is located behind a movable body segment on the front left wing in front of the driver's door (LHD version). Thanks to its 800-volt charging system from the Porsche 919 Hybrid LMP1 racer, it is possible to achieve an 80% charge in less than 15 minutes.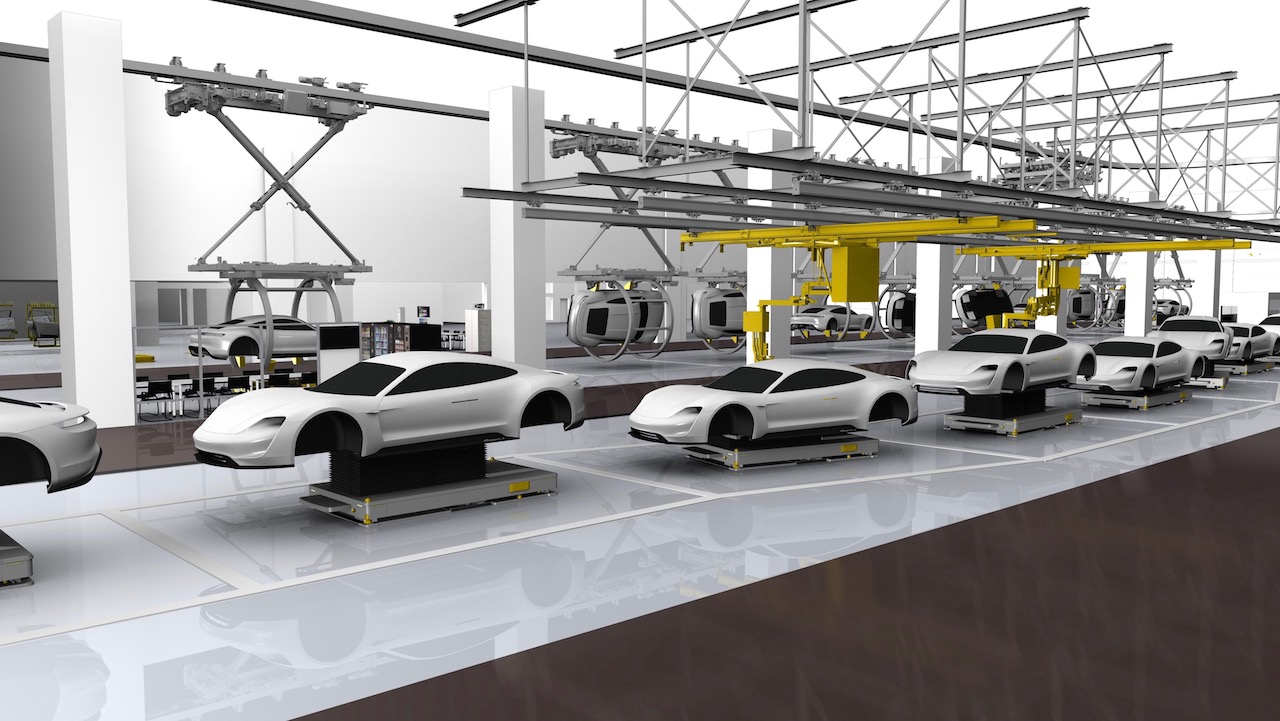 Also Read: 2018 Porsche 911 GT3 RS priced at INR 2.75 crore
Porsche will manufacture the Porsche Mission E in Zuffenhausen, Germany. The company has already started producing and testing prototypes. It goes without saying that the Porsche Mission E, like any other Porsche, will reach our market as a CBU import.