The Porsche Macan was also shown here in Tokyo, the same day the car made its scheduled debut at the LA Auto Show. The models revealed in Los Angeles were in shades of blue, and one black copy was parked at the strictly managed Porsche booth at the Tokyo Motor Show.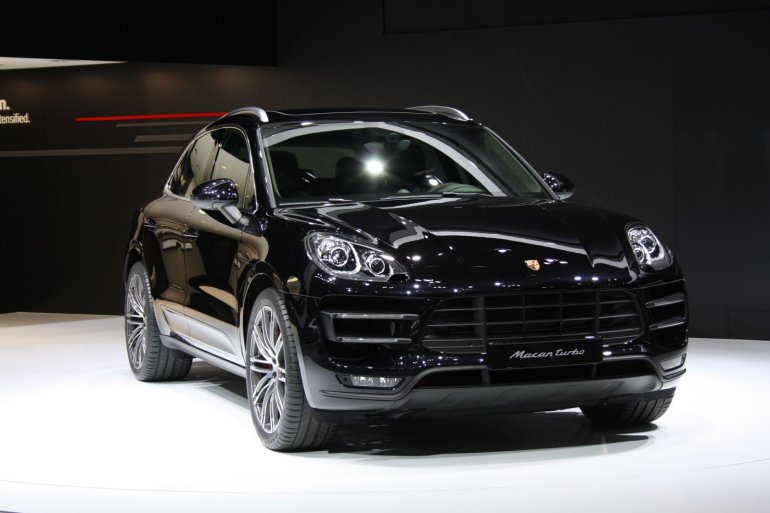 Just when we thought that the Tokyo Motor Show was becoming a completely regional affair, this year's edition saw the veil on some of the biggest global cars of 2013 come off hours before they were revealed to the audience in the more international Los Angeles Auto Show. The BMW 4 Series convertible, Mini Cooper and the Mercedes S65 AMG were also welcomed in Tokyo before LA got to say hello.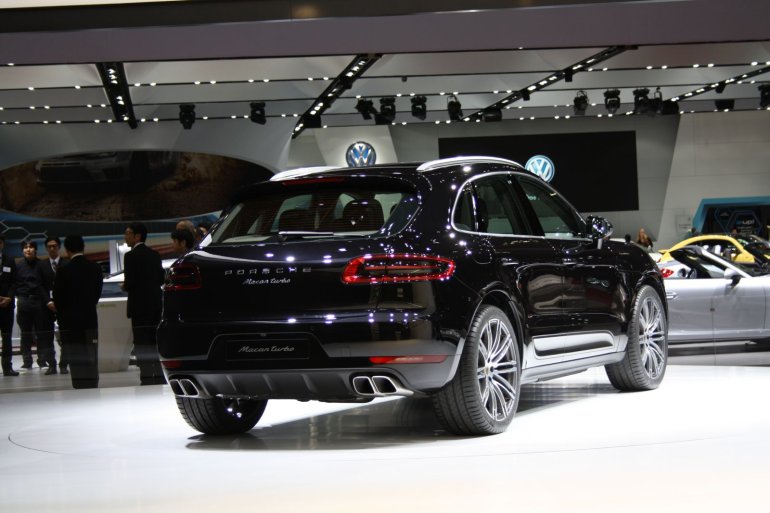 Talking about the Macan, the new entry-level Porsche SUV is 4,675 mm long, 1,923 mm wide, and 1,628 mm tall, with a wheelbase of 2,807 mm. During the market launch, three variants will be listed – Macan S, Macan Turbo and the Macan Diesel. The model presented in Tokyo is the Turbo variant.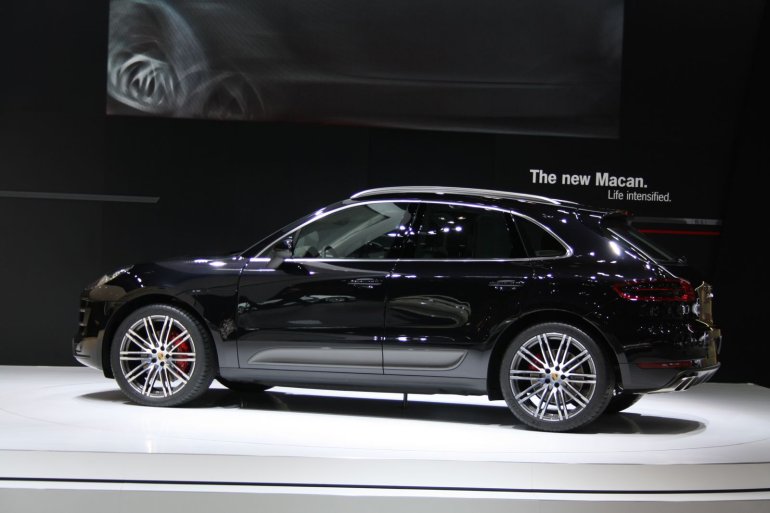 You can read more about the Macan, and see many more images from its LA premiere.
Porsche Macan at the 2013 Tokyo Motor Show - Image Gallery