Could borrow part of its technology from the Cayenne S E-Hybrid.
The Porsche Macan contributed significantly in helping the Stuttgart-based car maker post record breaking sales, revenue and profit in the 2014 fiscal year. Over 75 percent of the 45,000 customers who purchased the Macan last year were new to the Porsche brand.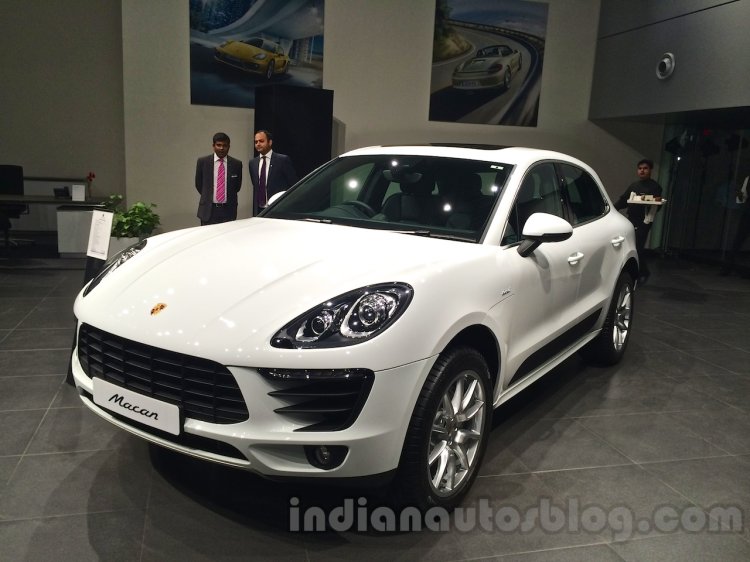 Porsche also has to live up to offering high-end technology, such as the hybrid tech seen on the 918 Spyder, on its products like the Cayenne and Panamera. The brand introduced a plug-in hybrid variant on the these models in a bid to drive up its image as a premium car maker with focus on sustainable and modern technology.
Going forth, Porsche will launch the Macan with a plug-in hybrid drivetrain, Porsche President & CEO Matthias Müller, confirmed to Indian Autos Blog at the Geneva Motor Show last month. When asked about the Macan Plug-in hybrid, Mr. Müller said -
We're working on it. We'll have it in 1 or 2 years.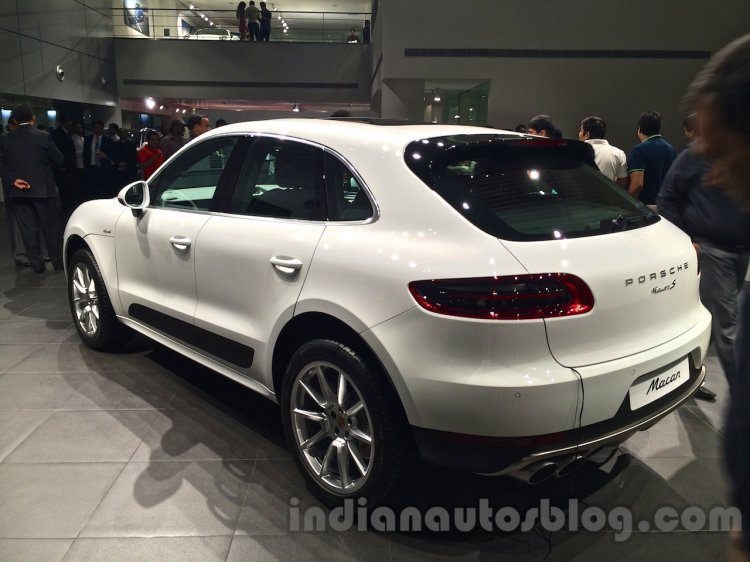 In the case of the Cayenne S E-Hybrid, engineers have paired a 3.0-liter six-cylinder supercharged engine with an electric motor to deliver a combined system output of 416 PS and 590 Nm of torque. The motor gets its power from a 10.8 kWh li-ion battery, enabling a pure electric range of 36 km with a top-speed of 125 km/h. Porsche claims an efficiency of 29.4 km/l with CO2 emissions of only 79 g/km.
Also read: Next gen Porsche Panamera confirmed to launch in second half of 2016
The Macan, currently offered with four- and six-cylinder petrol engines and a six-cylinder diesel engine, would benefit from a similar setup.
Porsche Cayenne S E-Hybrid - Image Gallery (Unrelated)