Porsche will launch the Porsche Mission E internationally in 2019. The company recently confirmed that it would launch the Porsche Mission E in India by the end of the decade.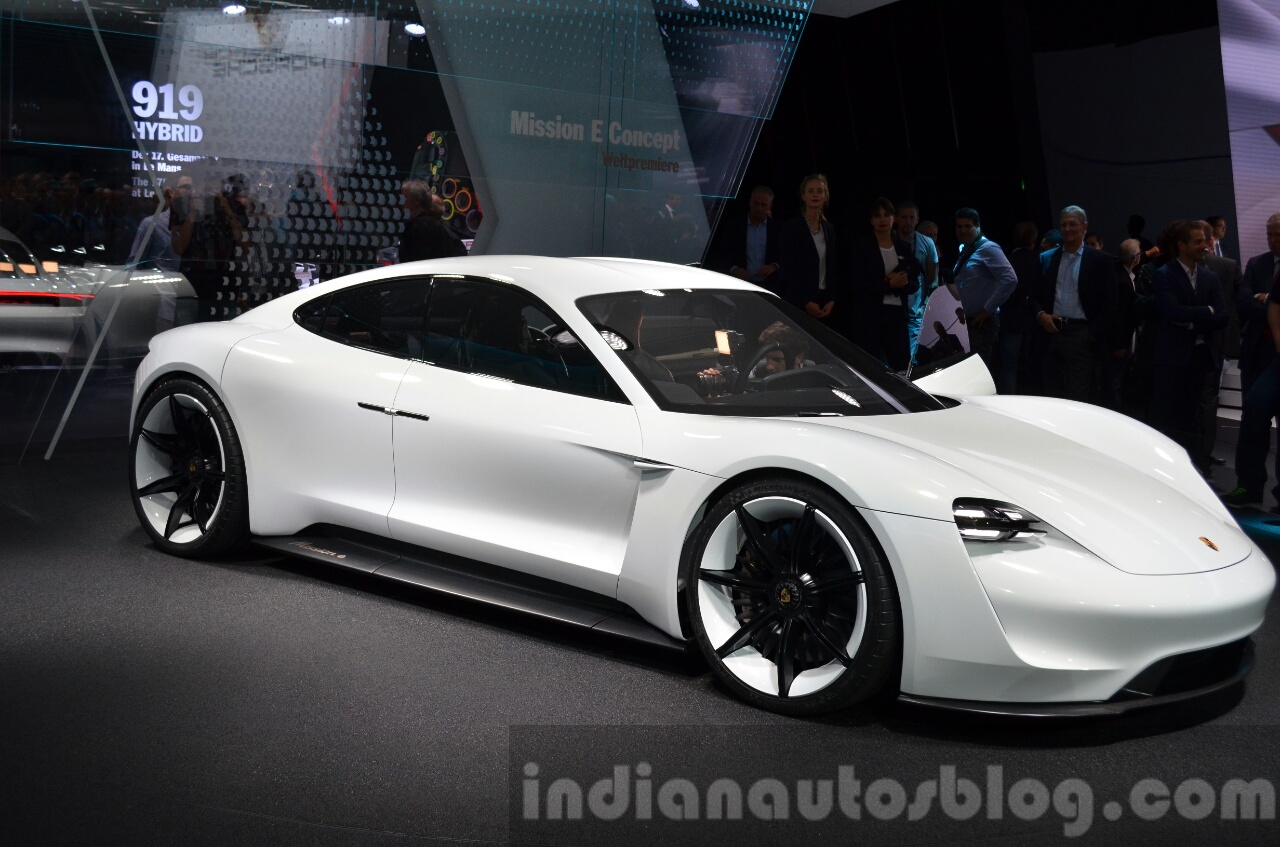 Speaking to Business Standard, Pavan Shetty, Director, Porsche India, confirmed that the Porsche Mission E's Indian launch would take place soon after its global unveiling, and before the end of 2020. Before the local launch, Porsche India will establish charging stations across dealerships. Introduction of more EV models, however, will depend on how well the charging infrastructure in the country improves.
Shetty said:
Porsche Mission-E is our electric car and we hope it will be launched before the end of this decade and will come to India soon to its global launch.
The Porsche Mission E's road testing has commenced, spy shots revealed earlier this month. Some reports say that the Audi e-tron SUV, one of the Volkswagen Group's many future EVs, is built on a development of the Porsche Mission E's platform. Others say that the latter's structure has a different construction. The Audi e-tron, for it's an SUV, has a higher floor. Both will have similar lithium-ion battery technology, however.
The Porsche Mission E concept (codename: Porsche J1) from IAA 2015 has two electric motors - similar to those used in the Porsche 919 hybrid from 2015 Le Mans - producing over 600 hp. It also has the 800-volt charging technology from the LMP1 racer. It features all-wheel drive and all-wheel steering and is capable of completing a 0-100 km/h sprint in under 3.5 seconds. The first pure electric four-seat sports car from Porsche has a 500 km driving range. The production Porsche Mission E will reportedly have a driving range of more than 330 miles (531.08 km). It will carry over the 800-volt charging tech from the concept version. The production version's battery should charge up to 80% in just 15 minutes.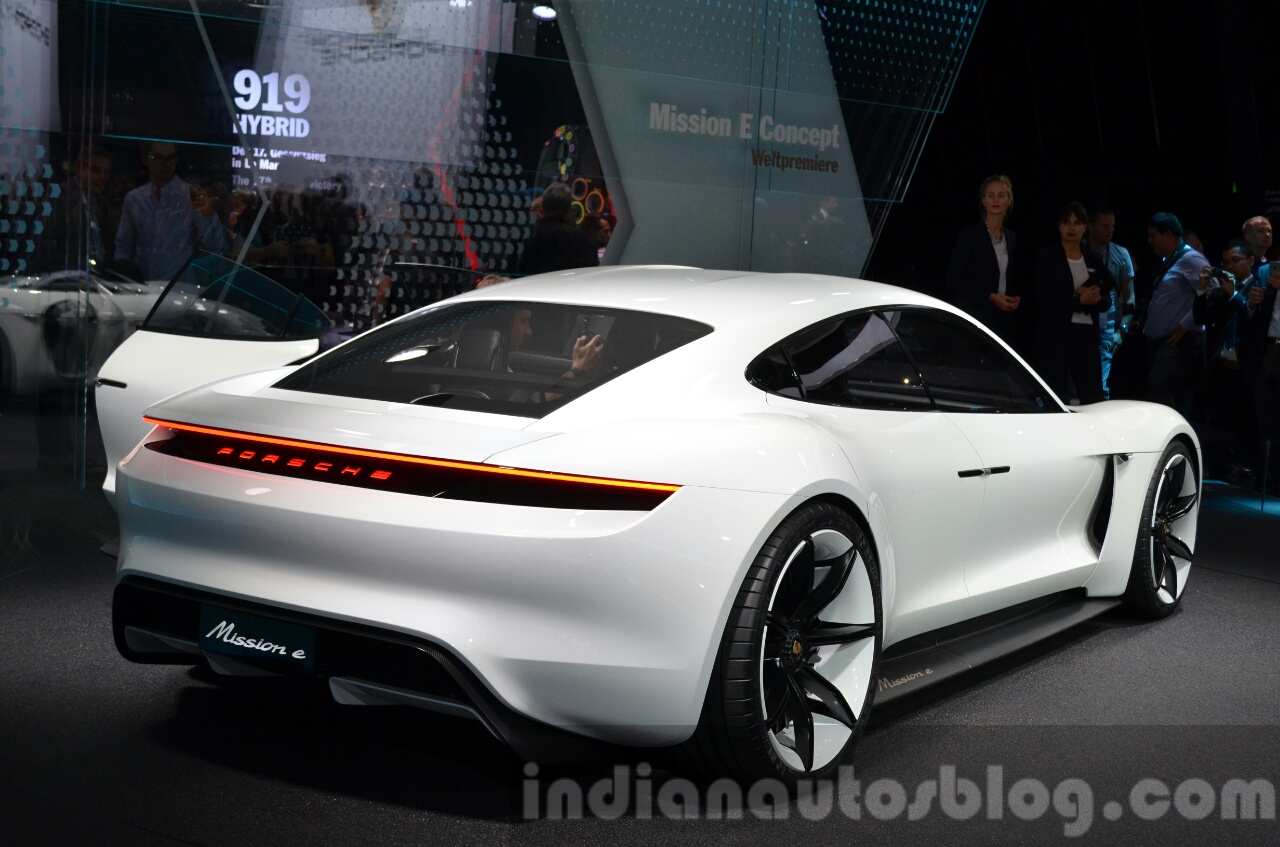 Also Read: Porsche Cayman e-volution EV showcased at Electric Vehicle Symposium
Porsche will introduce the production Porsche Mission E as "the most digital Porsche to date." The concept version boasts a curved OLED display integrated into the cockpit, five driver displays controlled using eye-tracking technology, virtual exterior mirrors and much more. Porsche will equip the production version with Level 4 autonomous driving tech. Just one level below of 'Full Automation', this stage is called 'High Automation'. In it, the system executes steering, acceleration and deceleration, monitors the driving environment and performs all aspects of the dynamic driving task with the expectation that the driver will respond appropriately to a request to intervene.
Porsche will build the Porsche Mission E in Stuttgart, Germany.
[Source: Business Standard]