The new Porsche Cayman S has been launched in India at Rs. 92.27 lakhs (ex-showroom Mumbai).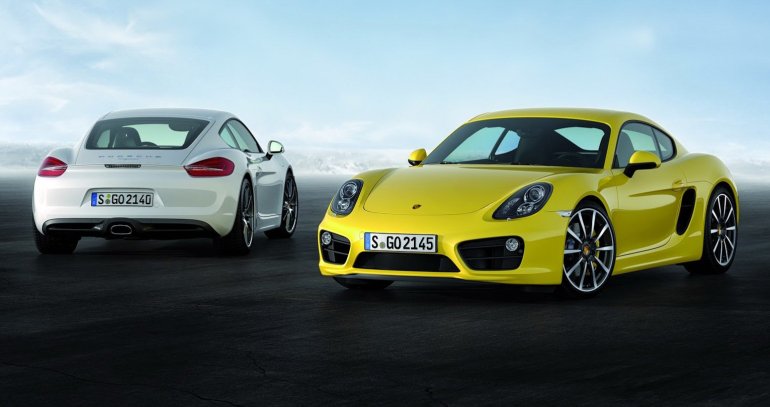 The Cayman is widely recognized as one of the best handling cars on the planet. The second generation of the Cayman S was unveiled at the LA Auto Show last year.
The Cayman S is powered by a 3.4 litre flat six petrol engine that pumps out 321 bhp. The sportscar makes do with PDK dual clutch automatic transmission. The Cayman S can perform the 0-100kph sprint in 4.9 seconds. The top speed stands at 281kph.
The new Cayman S is characterized by a design which is more of an evolution of the previous car. The headlamps and taillamps now get more attention to detail. The massive 19" alloy wheels are standard.
The new Cayman is up to 30kg lighter than its predecessor. The performance and fuel efficiency have been improved as a result.
The interior of the car is redesigned and it comes with a 7" touchscreen display. Optional features include Burmester audio system and dual color leather interior.
Launching the car, Mr. Anil Reddi, Director of Porsche India said: "It is built for driving through bends like few other sports cars and offers an outstanding sports car experience combined with the practicality of everyday driving."