Porsche launched the new Macan (facelift) in the Indian market yesterday. Now, it is launch to introduce the Cayenne Coupe, which was it had unveiled in March, by October.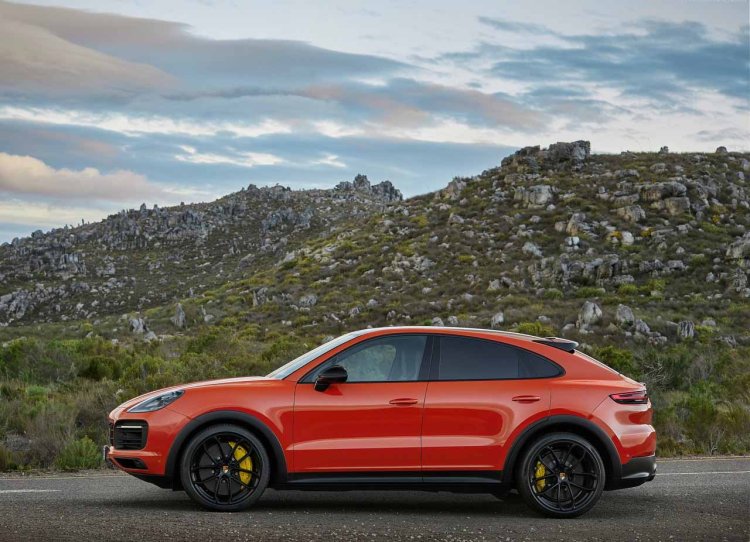 The Porsche Cayenne Coupe, as its name clearly means, is the coupe version of the Porsche Cayenne executive SUV. Featuring a 20 mm lower, more tapered roofline, the Cayenne Coupe also comes with a completely redesigned body on the rear one-fourths. Which means that the rear doors, fenders, tailgate and bumper are all-new. This has also added more bulk to the overall design. The Cayenne Coupe is 18 mm wider than the standard Cayenne and appears to be closer to the ground because of its lower and wider body. At the back, there is an active spoiler to help with active aerodynamics and thus add its bit to the overall performance. The Coupe version features a panoramic glass roof as standard while a carbon roof will be offered as optional.
The Porsche Cayenne Coupe is offered in three variants: standard, S and Turbo. An 8-speed automatic transmission and an all-wheel drive system are standard.
The standard variant packs a 3.0L turbocharged inline six-cylinder engine which delivers 250 kW (340 PS) and 450 Nm of maximum torque. A 0-100 km/h sprint takes 6.0 seconds (5.9 seconds with lightweight sports package). The top speed is 243 km/h. The S variant employs a 2.9-litre twin-turbo V6 mill good for 324 kW (440 PS) and 550 Nm. It accelerates from 0-100 km/h in 5.0 seconds (4.9 seconds with lightweight sports package). Its top speed is 263 km/h. The turbo variant sports a 4.0-litre twin-turbo V8 engine that dishes out 404 kW (550 PS) and 770 Nm of torque. It can do a 0-100 km/h sprint in just 3.9 seconds and attain a top speed of 286 km/h.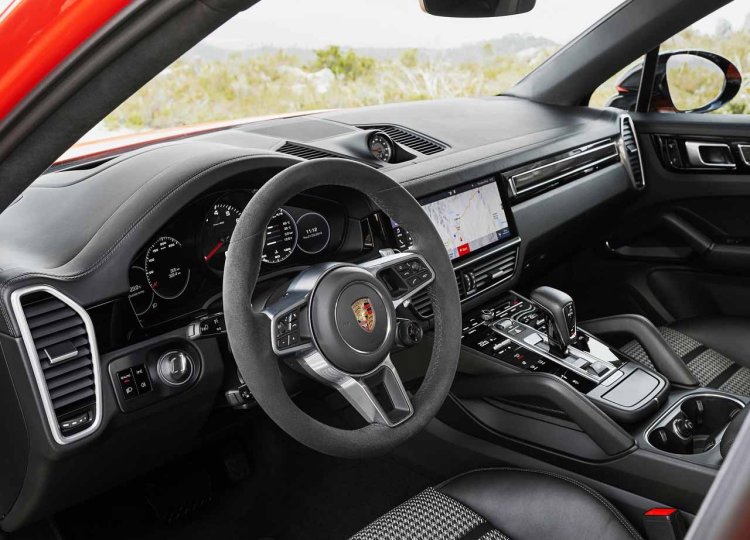 Also Read: Five global SUVs blatantly copied in China : From Mercedes GLA to Porsche Macan
The Porsche Cayenne Coupe will compete with the BMW X6 and the Mercedes-Benz GLE Coupé in India. It could be priced from somewhere between INR 1.25-1.50 crore (ex-showroom India).
[Source: Zigwheels]