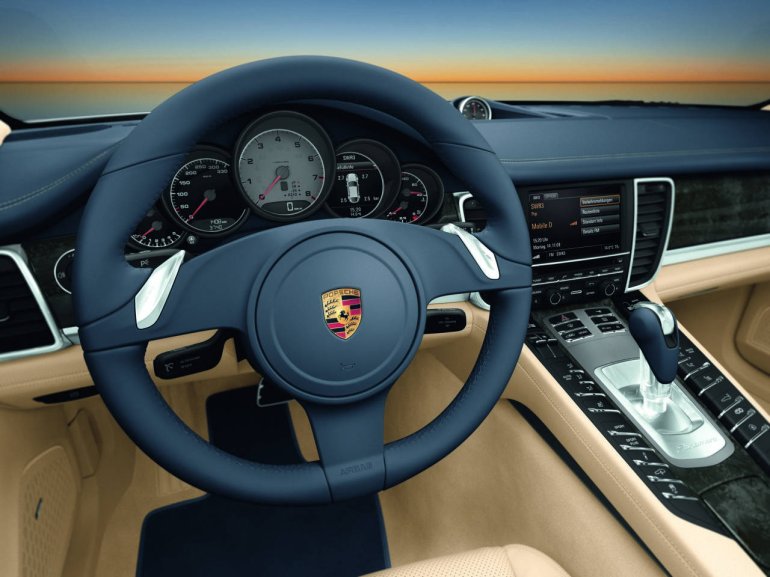 A Jaipur court has issued arrest warrants against Mr. Matthias Mueller, global CEO of Porsche and eight other board members in relation to a criminal case filed by Precision Cars India, the former official importer of Porsche sports cars.
Obeying court orders which was dated November 5, 2012, the local police and CBI have reportedly sorted the help of Interpol since the persons concerned were based in Germany and UAE.
Precision Cars India has filed criminal charges against the iconic German sports car maker which include cheating, extortion, dishonestly inducing delivery of property, criminal breach of trust and criminal conspiracy. Porsche India is yet to comment on the matter.
The unpleasant case was triggered by Porche appointing Volkswagen Group Sales India as its sole importer last year while de-clutching Precision Cars who had been the official importer of Porsches for a period of 8 years.
After the sales operations are clubbed into the VW Group, Porsche set a record for the highest deliveries in a month in India by selling 117 units in October 2012.
Precision Cars has filed as many as six cases in different locations in India against Porsche AG.
A spokesperson of Precision Cars India told Hindustan Times that, "We have always made bonafide efforts to sort out the issues with Porsche, but they have...not given any support in resolving these issues. We were left with no choice but to pursue the matter legally."
[Source:  Hindustantimes.com]