The 50:50 joint venture between off-road vehicle maker Polaris India and Eicher Motors is developing personalised transport solutions that also have off-roading capabilities.
A report on cardekho quotes Polaris India's country head and managing director, Pankaj Dubey, who says that in the next 3-5 years more vehicles can be expected from Polaris India. The company is also looking to transform some of its existing vehicles into road-legal models.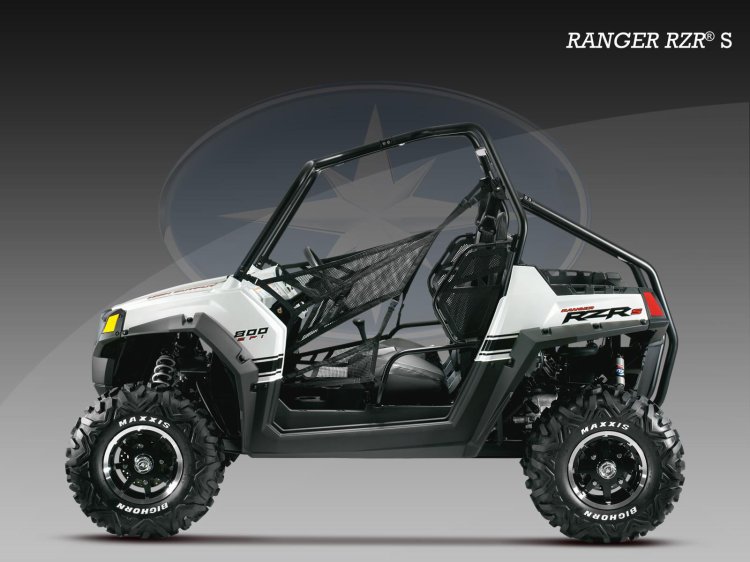 This process involves sticking to the emission norms, attaching indicators and new wheels. These will result in enhanced products, Dubey is quoted as saying, while still being very capable off-road.
Dubey also says that the joint venture is working on a whole new vehicle that will harness the strengths of both the manufacturers. It is likely that this is the same vehicle that Siddhartha Lal, MD and CEO of Eicher motors, was talking about when he said that Eicher is looking to enter into the "personal four-wheel space."
This vehicle could act as a competitor to the Bajaj U-Car showcased at the Auto Expo 2014. The U-Car, or urban car, will mostly likely derive its power from one of Bajaj's motorcycle engines. A vehicle from the Polaris Eicher venture can tap into one of the engines that Polaris uses for its off-road vehicles.
[Sources - Cardekho]