Both will be introduced in school buses first.
Volvo Eicher Commercial Vehicles (VECV) is developing a hybrid powertrain and AMT system for buses and trucks in the 16-49 tonne range, reports Autocar Professional. This is aimed at strengthening its portfolio not only in the local market, but in its export markets as well. The JV is currently working on making India an export hub for its medium duty diesel engines.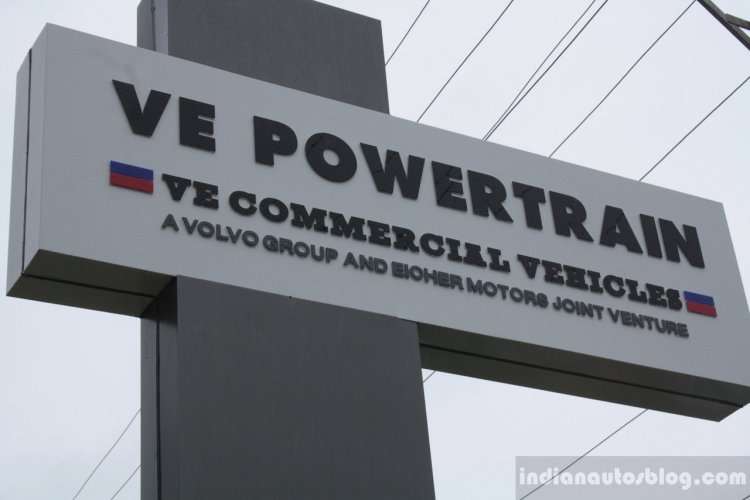 Having a good number of heavy duty buses in the pipeline over the next 18 months, the company is set to introduce its first AMT-equipped bus, a school bus to be specific, in mid-2016. The prototype will be ready for presentation early next year, but is unclear if it will make it to the Auto Expo next year or at the Bus & Special Vehicles Show 2017.
Apart from carmakers like Maruti Suzuki and Tata Motors, the CV maker Ashok Leyland also has an AMT-fitted powertrain that is offered on the Boss.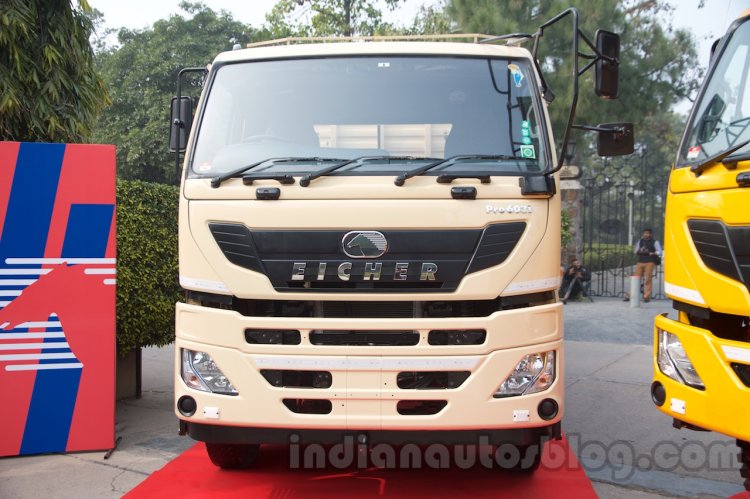 Rajinder Singh Sachdeva, the Executive VP and Head Technology at Eicher Trucks and Buses, who told Autocar Professional that the AMT-installed school bus will debut mid-next year, also divulged that VECV is developing its first hybrid bus that will take a year and a half for finalisation. This is a consequence of the implementation of the government's Faster Adoption and Manufacturing of hybrid and electric vehicles scheme. This first hybrid people mover will also be a school bus.
[Source: Autocar Pro]