Will be available in two variants, both classified as personal-use vehicles.
Eicher Polaris JV has announced that it entered Kerala yesterday with 4 dealerships where it launched the Polaris Multix - 'India's First Personal Utility Vehicle'. The 50:50 joint venture plans to open nine dealerships in 2016 with four now operational in Kochi, Thiruvananthapuram, Thrissur and Calicut.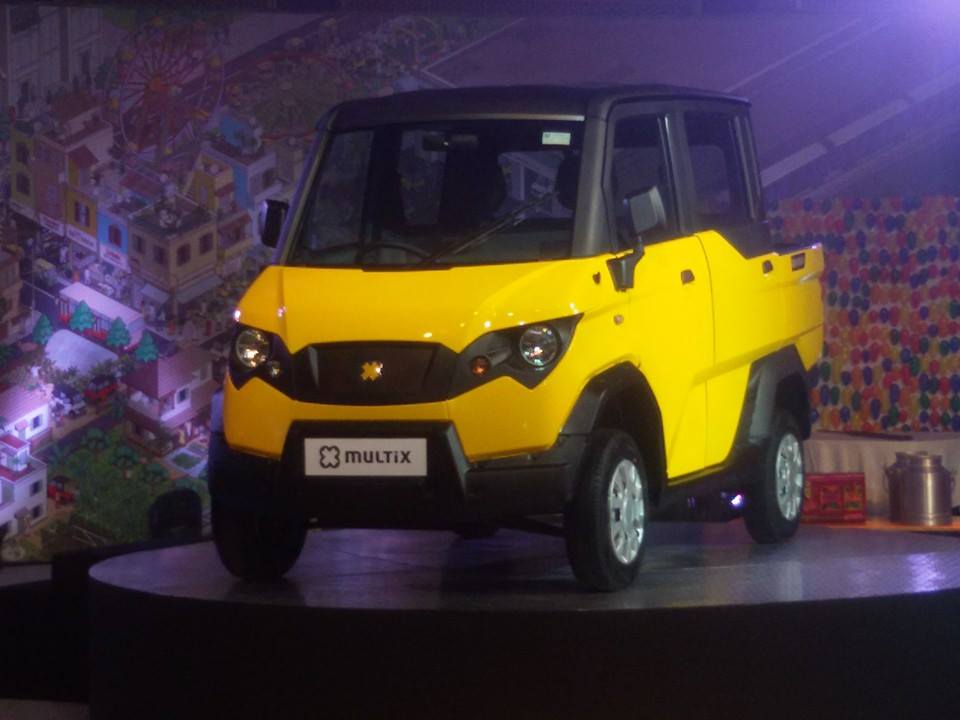 The Polaris Multix, specially designed for independent businessmen, will be available in two variants (AX+ and MX) and in four colours in Kerala with prices starting at INR 2,69,702 (ex-showroom Kerala). Apart from business use, the Multix can also carry a family of five people like a passenger car and even be used as a power generation tool. With X-Port feature, the Multix can be used to generate 3 kilowatts of electricity to light homes and power professional equipment such as drilling machines, DJ systems, water pumps and more.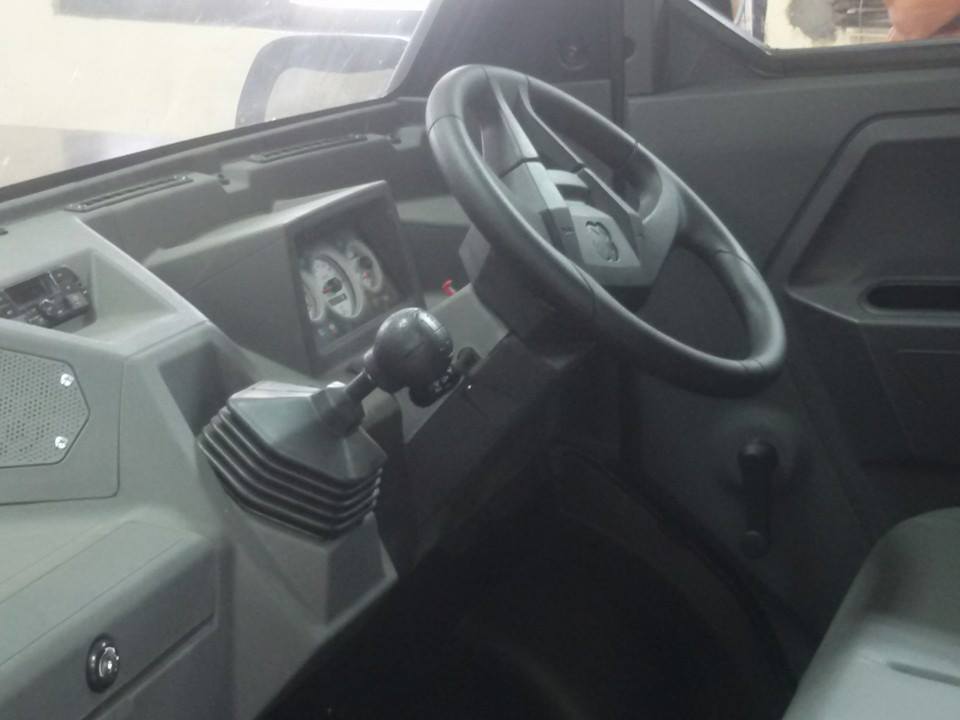 The Polaris Multix measures 3,235 mm in length, 1,585 mm in width and 1,856 mm in height, and has a wheelbase of 2,005 mm and a ground clearance of 225 mm. It's powered by the G510 III 0.5-litre naturally aspirated three-cylinder diesel engine that produces 9.92 PS (10 hp) and 27.1 Nm of torque. Power is sent to the wheels via a 4-speed manual transmission. The Multix's fuel economy rating is 28.45 km/l.