To be opened in other cities too.
The Piaggio Group has inaugurated a new lifestyle concept store in Pune called the 'Motoplex.' The outlet hosts products from three of the group's two wheeler brands that are present in the country - Vespa, Aprilia and Moto Guzzi.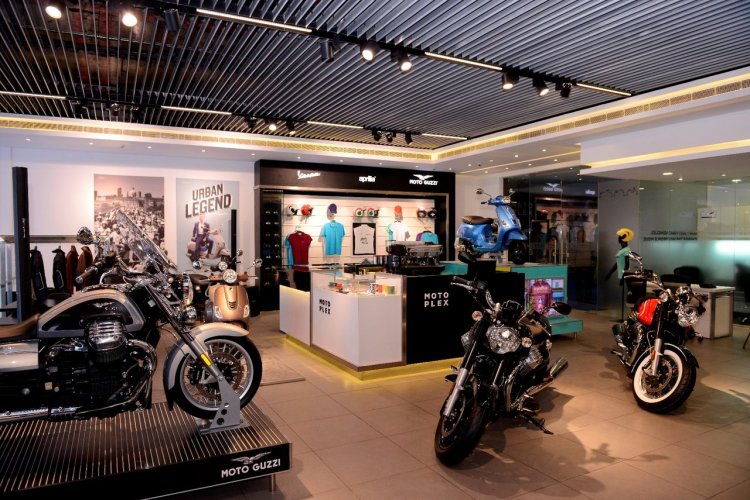 The showroom was inaugurated in the presence of Stefano Pelle, Managing Director of Piaggio India, who mentioned that the Motoplex store in Pune is the first in South Asia. The Motoplex outlet is a global concept that has recently launched in major metropolitan cities including New York City, Milan, Shanghai and Beijing.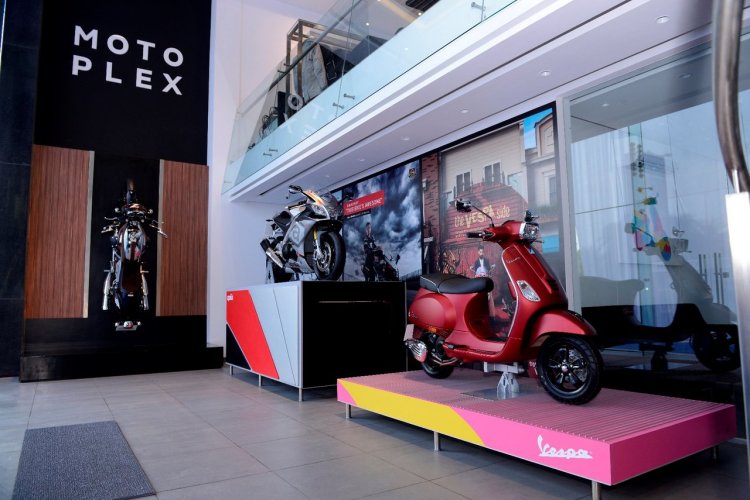 Stefano added, "Not only is this a showroom for Vespa, Moto Guzzi, Aprilia and Piaggio motorcycles and scooters, but it is also a fascinating experience of the renowned style, technology and heritage of two-wheeled vehicles which are proudly 'Made in Italy'."
Also Read: Vespa SXL and Vespa VXL launched in India
He stated that the concept store will be launched in other cities too in India, in the future.
Piaggio inaugurates Motoplex concept store in Pune - Press Release
[Slideshare direct link]