Update - We're still not very sure about our Peugeot and can be forgiven as they are a new company. The car in the image is the 207 hatchback and not 206 as we wrote earlier.
NDTV Car and Bike Show fan Ritesh Rasane caught the Peugeot 207 and 508 parked in a basement of a building in Pune. Since the snap was taken at night, the images aren't all that clear. IndianAutosBlog.com has already brought you crystal clear images of these two cars testing in Pune earlier this week.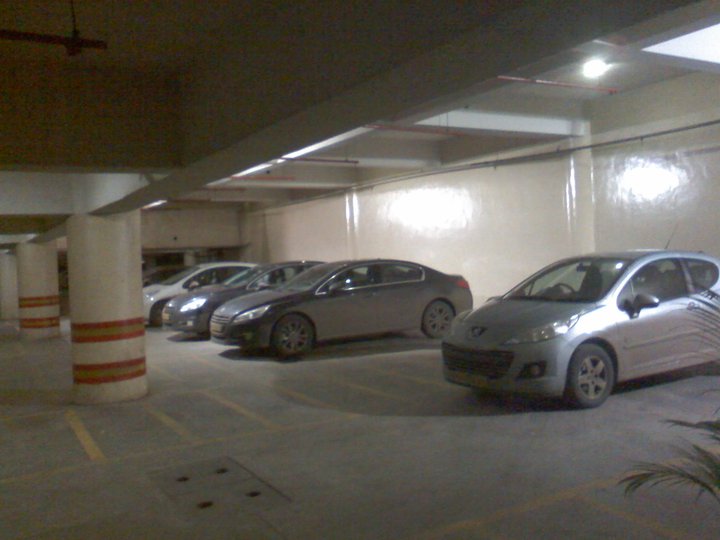 The Peugeot 207 looks like an able competitor to the Hyundai i20 and Volkswagen Polo. We're not sure where this car will be built given Peugeot is still in the process of identifying a location for its plant. To avoid any further delays, Peugeot can launch one or two CBU models and build a rudimentary dealer network. This was Volkswagen's and Nissan's strategy in India until their mass market products were ready.
Peugeot 207 Petrol Engines
1.4 vti 95 bhp
1.6 vti 120 bhp
Peugeot 207 Diesel Engines
• 1.4 litre 70 hp
• 1.6 litre HDi with intercooler producing 90 or 110 hp
The second car spotted in the parking lot is the 508 – a D segment product that can be assembled locally/imported to lock horns with the Honda Accord and Skoda Superb. It is fitted with a 2.2-litre turbodiesel engine generating 201 bhp, mated to both manual and automatic gearboxes.
Apart from style, what else can Peugeot add to the Indian auto industry?
[Source - Facebook.com]