So our efficient, future-proof and fore-sighted government has increased the price of petrol once again. This time they've increased it by a record breaking Rs. 7.50 per litre. In the history of the Indian economy, this is touted as the highest appreciation in one swoop.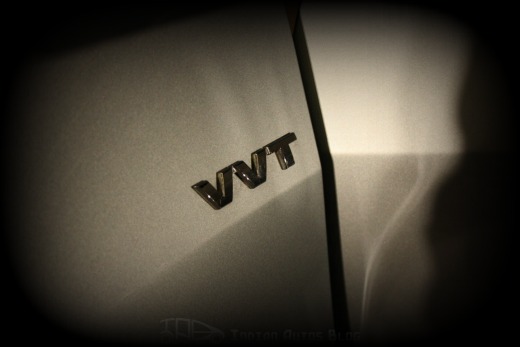 There are dark clouds forming over the future of petrol cars in India
This will have adverse effects on the pocket of the common man. This rise will also drastically affect the auto makers who are fuming and shocked at the same time.
Most of the major players are already having a tough time clearing their gasoline variant inventory and this hike is like adding fuel to the fire.
Just a day after the death sentence announcement from the government auto companies like Maruti Suzuki, Hyundai, General Motors and Tata Motors have announced discounts of up to Rs. 50,000 on petrol models for a limited period.
The Maruti Alto, once the highest selling car in India, is being offered with a discount of Rs.30,000 (approximately 10% its price). Other petrol models from Maruti are being retailed with discounts of Rs.15,000 to Rs.25,000.
Tata is offering Indica and Indigo with discounts ranging between Rs. 10,000 to Rs.50,000.  India's cheapest car, the Tata Nano, is being offered with Rs.10,000 in discounts. Hyundai too is providing Rs.3,000 as discount on its petrol engined cars. Petrol cars may not be profitable if these discounts continue.
We don't know what Honda is going to do now. Having nothing but gasoline motors to power their cars, they would be facing the worst situation of the lot as customers would like to stay away from petrol engine cars even if their running is not much. Honda's working on a compact diesel engine for its mini car range, but that is not expected to land before 2013.
Looking at the changing conditions, India could soon become a diesel-only nation. Even without the rupee depreciating, the price of petrol has constantly risen over the last two years.
[Source: IBNlive]