On the sidelines of the Quarter 1 results announcement in Pune today morning, Rajiv Bajaj, MD of Bajaj Auto told reporters that the much-hyped ULC-based four-wheeler will be an exhibit at the Auto Expo in Delhi next January.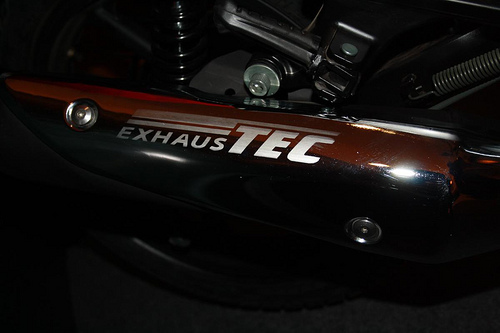 Bajaj said the low-cost four-wheeler will be manufactured at the Aurangabad facility, the site once used to roll out geared scooters. The project cost for this 4-wheeler will be approximately Rs 200 crore including the plant. It has to be noted that the project cost is one-tenth what Bajaj would spend on a new vehicle project. The production lines will be designed to produce three-wheelers alongside the four-wheeler. Both these vehicles are likely to be stationed on the ULC platform.
In an interview with NDTV Profit recently, Bajaj said the ULC could be dressed up as a car. But Bajaj has no intentions of producing a car and neither will it get into the goods carrier space with the four-wheeler. It will be designed to move people over short distances. One can imagine a modern Autorickshaw mounted on four wheels at the corners with a design flavor of the Tata Magic Iris to form an imagery.
Back in December 2009, Rajiv Bajaj told IndianAutosBlog.com that his company was joining hands with Portland-based motorcycle manufacturer MotoCzysz on a "futuristic three-wheeler" project. It is yet to be understood if the next generation three wheeler and the ULC project share a relationship. MotoCzysz has expertise in battery-driven vehicles.
At the Renault key handover ceremony in Delhi last month, a top Renault official said that they had to see the ULC before taking a decision to buy it or sell it in the market. Renault is yet to see the ULC prototype. Renault added that the ball was in Bajaj's court and they wouldn't see the car unless an invite was served to them.
If things go well, we will see two version of the ULC - one wearing the Bajaj logo serving as public transport while the other serving as a personal transport with creature comforts sporting the Renault diamond.