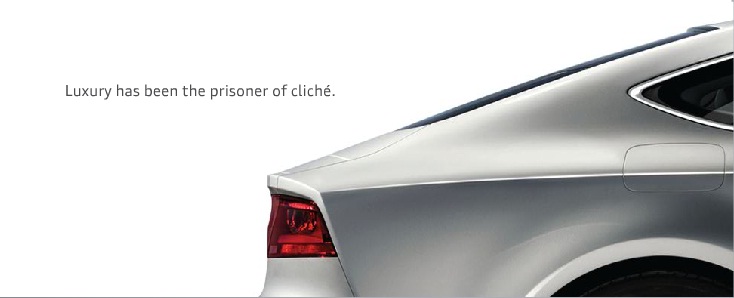 Audi India will introduce the 4-door A7 Sportback model tomorrow in a function in Gurgaon. We've been expecting Audi to drive in the A7 since last year. An A7 test mule was spotted by Shoeb in Mahim, Mumbai on the second week of January.
Engine options globally available for A7
- Supercharged 3.0-liter V6 with 272 PS
- 4.2 liter V8 with 377 PS
- 3.0-liter TDI with 253 PS
- 4.2 liter TDI with 355 PS
Audi has been teasing the A7 on its official website. Like the A8, the A7 will also come to India through the CBU channel. How many engine options will be available to Indian buyers? How much will it cost? To find out, stay glued to IAB.