Renault has ruled out the possibility of the Captur receiving an Automated Manual Transmission. At the time of launch, the Renault Captur will be offered with only manual transmissions.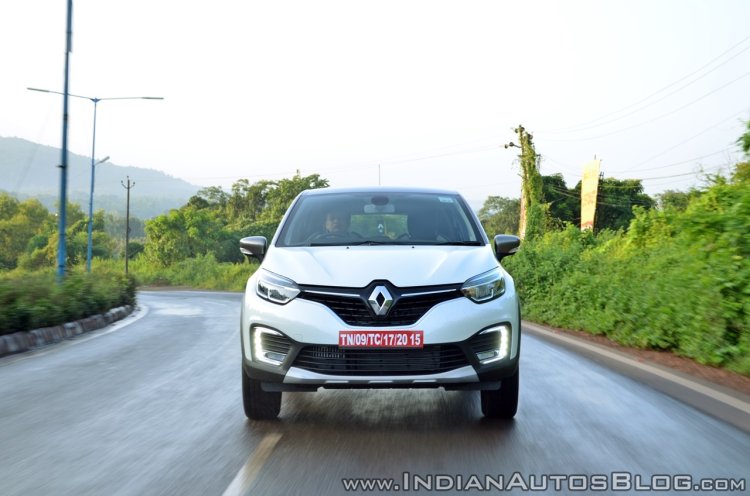 Speaking to the media at the drive, Sumit Sawhney, Country CEO and Managing Director, Renault India Operations said, an AMT gearbox for the Captur was not on the cards. While the company is working towards introducing automatic variants of the Renault Captur, they are still some time away from being launched.
Renault wants to market the Captur as a premium offering positioned above the Duster. AMT technology does not sit well with that idea since it is perceived as a low-cost alternative to conventional automatic gearboxes like torque converters, CVTs, and dual clutch transmissions. While the 1.5 L H4K petrol has been carried over from the Duster, the CVT has not made the transition.
Renault offers the Captur in Brazil and Russia (known as Renault Kaptur) with a 1.6 L petrol mated to a CVT. While the UK-spec Captur is set to receive a 6-speed dual clutch transmission mated to the 1.5 L dCi 90 diesel engine soon. For India, Renault may consider offering the diesel variant with a 6-speed dual clutch transmission, but that is pure speculation at this stage. Also, it should be noted that the UK-spec and India-spec Renault Captur are very different from each other. While the UK-spec model rides on the Renault Clio's platform, the one for India is based on the Duster's M0 platform and is also much bigger dimensionally. Although both models share the 1.5 L 110 PS diesel engine, even in the UK it does not get an automatic transmission option.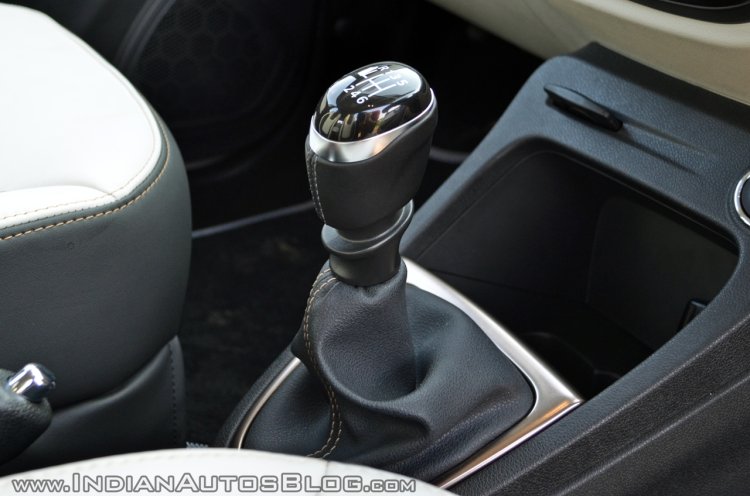 Also Read - Renault Captur Review
The Renault Captur launch in India is expected to take place sometime this month. Only 1.5 L petrol and diesel engines will be on offer initially mated to 5-speed and 6-speed manual gearboxes respectively. Renault will not offer the Captur with an AWD setup either.