Nissan is testing a VW Golf rivaling hatchback and here are the first set of spy images.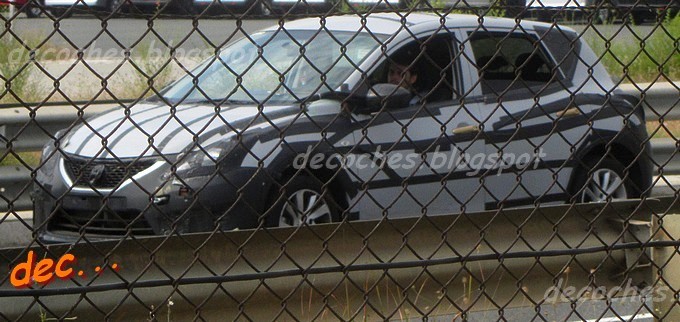 The inspiration for this Golf rival would most likely come from the 2012 Nissan Invitation Concept, which debuted at the 2012 Geneva Motor Show. While this is still a prototype, you can see the honeycomb grill structure and the outline of the grill which is likely to get chrome treatment.
It is believed that the new hatchback would be built in Spain where Nissan has invested 130 million euros in developing their facility.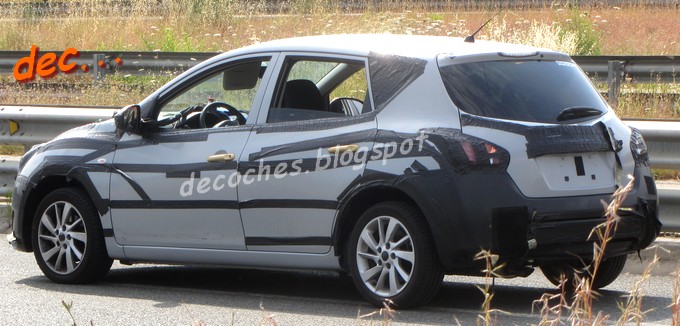 The new premium hatchback would be a replacement for the Nissan Tiida in the European markets. Turns out that the Tiida name plate is not doing all that well and Nissan is hoping for a change in fortunes. Given that there is an ongoing slowdown in new car sales in the Europe, especially in the hatchback segment, we're not too sure how Nissan plans on leveraging their new car given that they already have the Nissan Note.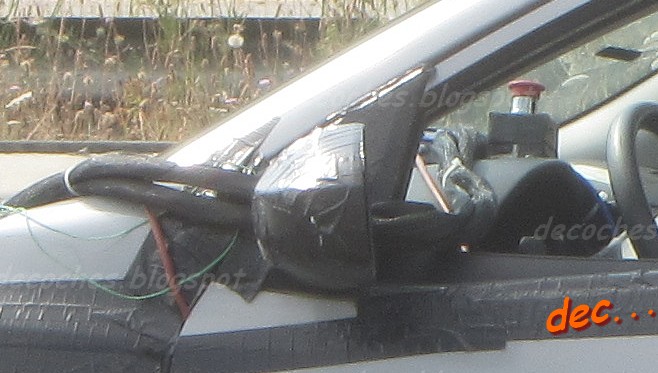 The VW Golf rivaling C-Segment Nissan is expected for a 2014 launch. Hence we would not be wrong to assert a debut at the 2013 Frankfurt Motor Show in September.
[Images from - Decoches Blogspot]