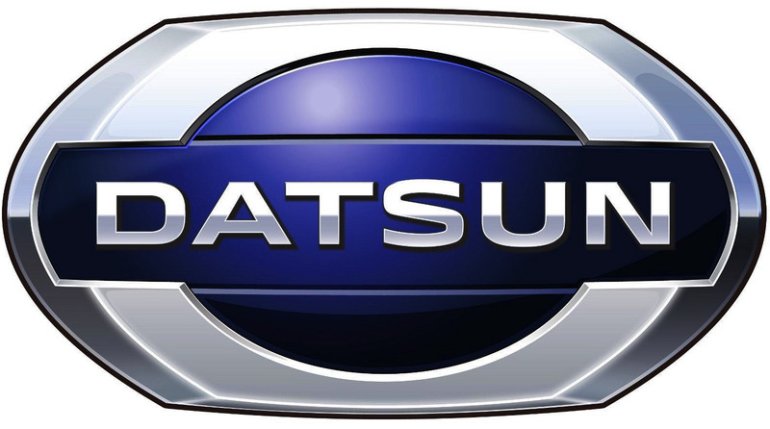 As the days pass by in 2013, the hoopla around the Datsun brand is slowly starting to build up.
Back in March 2012, Nissan announced plans to revive the Datsun brand for emerging markets such as India, Indonesia and Russia. The idea was to make cheap and cheerful cars for first time car buyers and used car buyers.
Nissan plans to invest over 1,500 crores in the existing Chennai plant to ramp up the capacity for manufacturing Datsun models expected here in 2014, according to a new media report.
Once the investment is accomplished, the Chennai plant's capacity will increase from 400,000 units to 600,000 units a year. The new Datsun models that will come on the back of this investment will be priced in the range of 3 to 5 lakh rupees.
The Chennai plant started its operations in the March of 2010 with an initial investment of Rs 4,500 crore. Currently, the plant employs a sum total of 7,500 people directly and indirectly combined.
The report adds that Nissan plans to sell at least 16,000 units of the Datsun brand every month. With the fresh capacity in place, Nissan-Renault-Datsun plans to increase their market share in an auto market dominated by Maruti Suzuki, Hyundai and Tata Motors. The strategy is that Datsun will sell locally designed cars, Nissan will retail its global portfolio, such as the Micra, Sunny, Slyphy, Evalia, while Renault models will be positioned at a slight premium to Nissan offerings.
The plant will also manufacture Nissan's version of the Duster SUV expected by Diwali. The Chennai plant also exports various Nissan and Renault models to Europe from here.
[Source: thepeninsulaqatar.com]