There are at least two Nissan Terranos in Chennai whose daily duty is to wake up, drive about the length and breadth of the city and occasionally get photographed in the process. Last week, an Indian Autos Blog reader caught the Terrano couple. This week, it is Team BHP member Swami.n who caught the prototypes somewhere in K K Nagar, Chennai.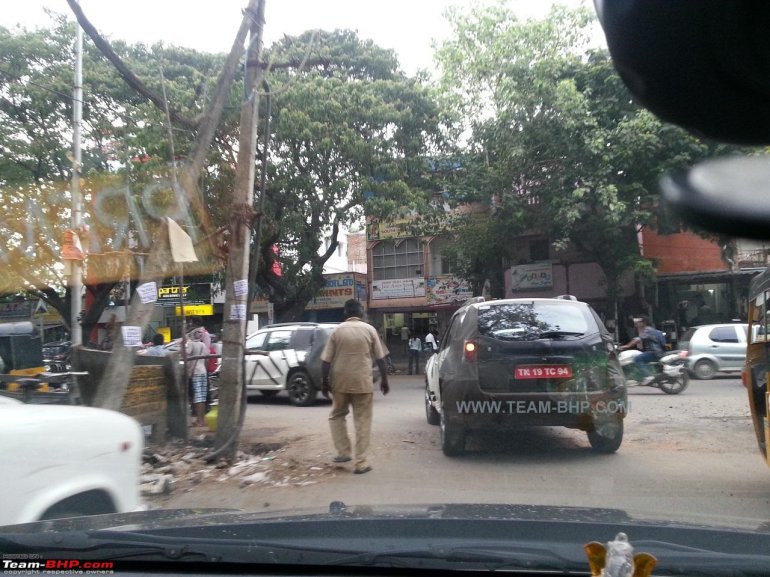 The Terrano is Nissan's iteration of the Renault Duster which is due to go on sale by the end of this year. Going by the official sketches that were released, we can tell you that Nissan seems to have made a lot of changes to the Terrano to better differentiate it from the Duster.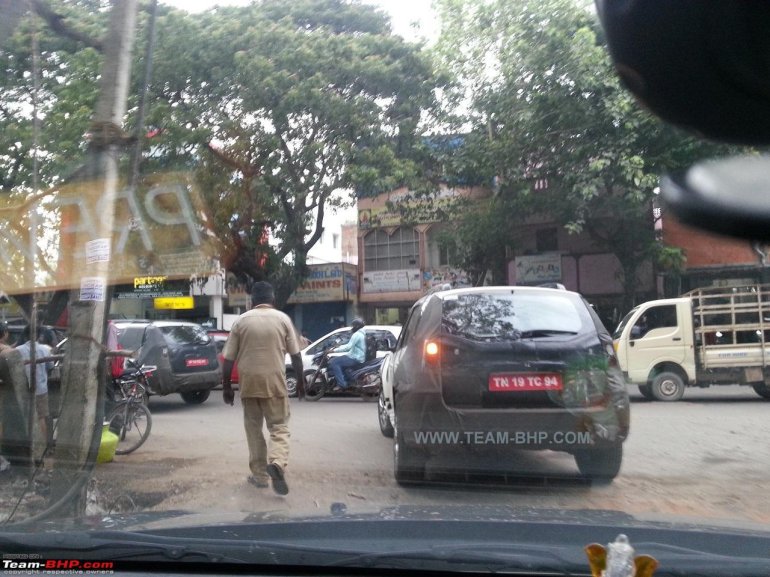 Check out our exhaustive coverage on the Nissan Terrano
The entire front fascia is different and the Terrano certainly appears sharper than the car it is based on. At the sides, the Terrano has a new crease line towards the bottom while the Duster sports it towards the middle. The alloy wheel design is also different on the Terrano.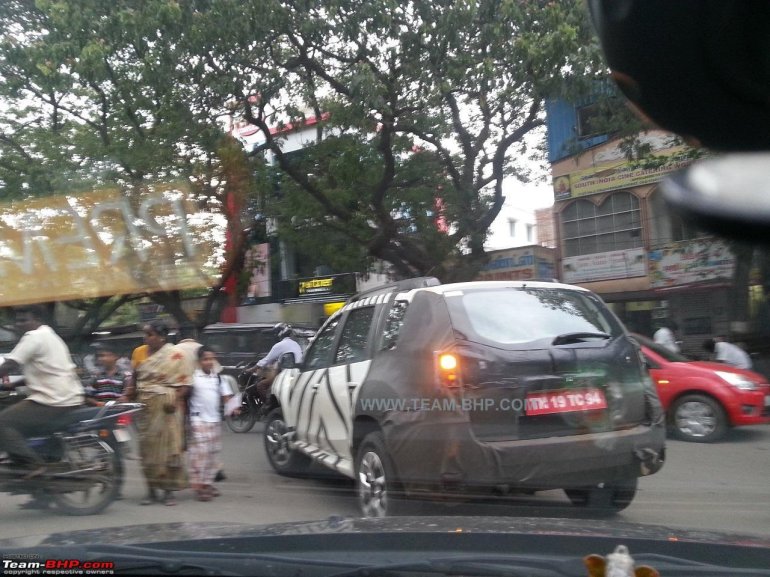 Finally at the rear, the Terrano comes with a split taillight cluster and a new design for the bootlid. Inside, we are expecting Nissan to make the functional cabin feel a bit more premium. The AC vents in the center are of a rectangular design with chrome inserts while the Duster has a circular vents.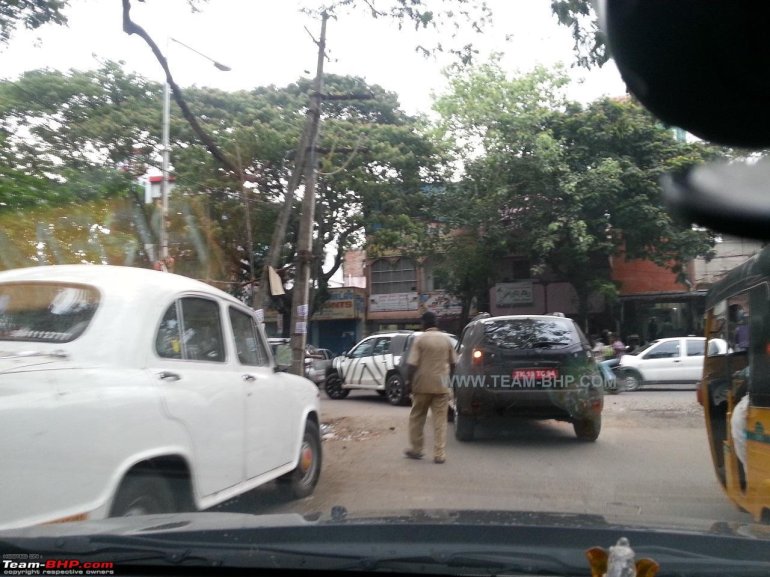 Expect the Terrano to cost a premium of about INR 40,000 when it goes on sale. A festive season launch would be likely.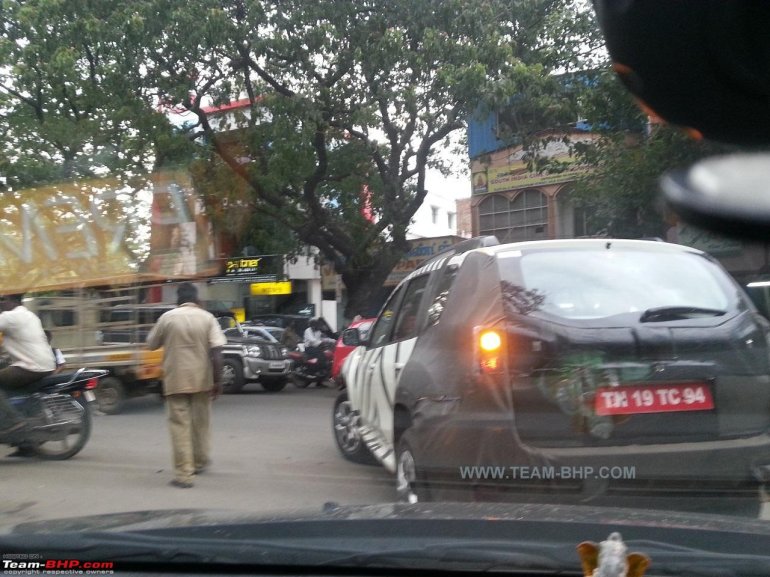 [Images from Team BHP]