Nissan is rigorously testing the Nissan Note e-Power in India. The car was spied yet again in the country, courtesy Thrust Zone. As before, the Nissan Note e-Power was spotted testing on public roads without any camouflage.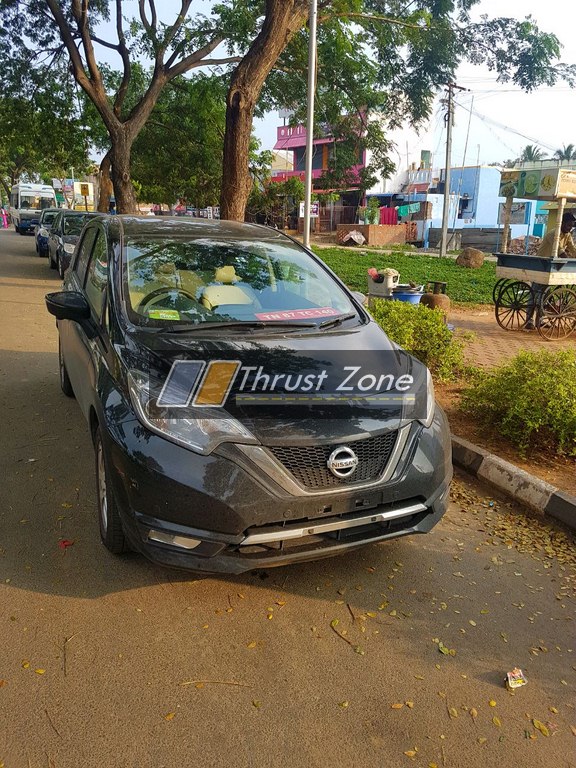 The lack of camouflage is a clear indication that the company is not testing the car itself for a market launch. The technology of the car is what the company is interested in for our market - ePower. This is the latest type of electrified powertrain the Japanese automaker offers internationally.
In a country where there's a strong push for electric cars without a proper charging infrastructure, Nissan sees a potential for its e-Power technology that offers the benefits of an EV without having to worry about charging the battery. The car is driven by an electric motor, which gets its juice from a battery smaller than in a conventional EV. A small petrol engine charges this battery, which means that there's no need for an external charger.
Like in a conventional EV, massive torque is available almost instantly in a Nissan e-Power car. There's no case of range anxiety or the need to wait for the battery to get charged. The small combustion engine always operates at its optimum condition, ensuring a higher fuel efficiency than a conventional petrol-powered car. Nissan says that the e-Power drive system offers fuel efficiency comparable to that of leading conventional hybrids.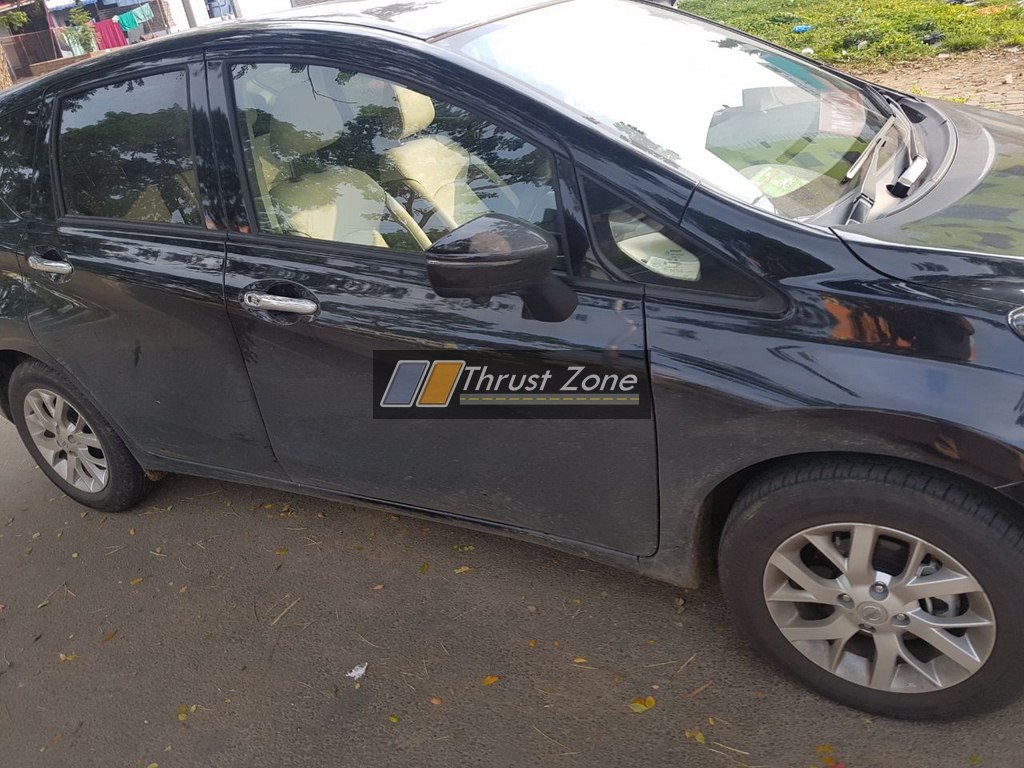 Also Read: Nissan Kicks to arrive soon, three more SUVs under evaluation
If Nissan decides to introduce its e-Power drive system in India, it will do so in a sedan, possibly the next-gen Nissan Sunny.
[Image Source: Thrust Zone]