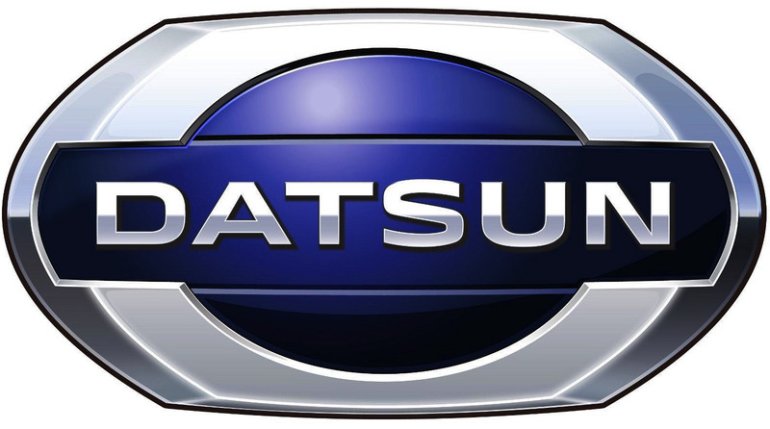 Nissan has pinned a lot of hope on the revival of the Datsun brand.
The low cost brand which was discontinued in the 1980's will be the key to Nissan's ambitions in emerging markets and achieving its ambitious goal of Power 88. Nissan has announced the revival of Datsun with India, Russia and Indonesia as its target markets.
The cars to wear Datsun badge are being developed at Renault Nissan Technology and Business Development Centre India (RNTBCI) under the leadership of Mr. Gerard Detourbet, the king of low cost cars who created market changing Dacia products Logan and Duster.
Nissan is eying to achieve an annual sales of around 1 lakhs units of Datsun cars in Indonesia, by the financial year that ends on March 2017. Taking to the Indonesian media, Mr. Vincent Cobee, head of Datsun business unit said "In every country we go to, we expect Datsun to be a third to one half of Nissan's overall sales. In Indonesia, it's more the latter. My personal ambition is to generate half in Indonesia."
The first of the low cost cars is expected to be unveiled sometime this year while the launch of the India made vehicles was announced for 2014. In Russia, the first Datsun is almost certainly a rebadged Lada Kalina. Three Datsuns have been planned for India by FY2016.
The small cars for India and Indonesia would make use of Nissan's V-Platform and a smaller A-Entry platform that Detourbet has developed from scratch. Using cars developed specifically for local markets, Nissan expects the Datsun brand to make up for more than half of its sales in the emerging markets.
[Source: brecorder.com]