It was only two months ago when the Nissan Leaf was spotted getting tested India, in the suburbs of Delhi-NCR. Now, the Nissan Leaf has been spied on test in the country yet again. It was displayed at the company's first Digital Hub in India in Thiruvananthapuram in March.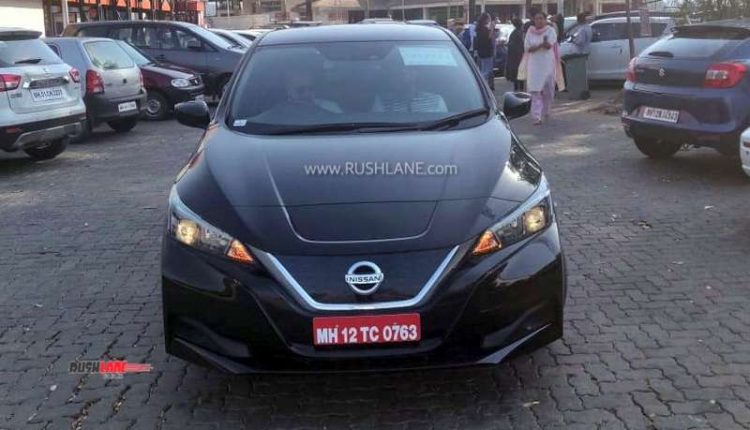 The Nissan Leaf's Indian launch was planned to be launched during the last fiscal (March 2018-April 2019), but it is now obviously delayed due to some unconfirmed reasons.
The Nissan Leaf currently rules the EV market on the planet. Till date, Nissan has sold over 4 lakh units of the same around the globe. Originally came into existence in 2010, the world's most famous EV got a complete overhaul in 2017. It is already on sale in more than 50 countries around the globe, and Nissan now wants to push it to 6 new markets in Latin America by June and 7 new markets in Asia and Oceania by December 2019.
The world's most loved EV is powered by the new EM57 electric motor which generates 10 kW (150 PS) of maximum power at 3,283-9,795 rpm and 320 Nm of peak torque at 0-3,283 rpm. The electric motor works draws energy from a 40 kWh Li-ion battery that takes 16 hours (using a 3 kW charger)/8 hours (using a 6 kW charger) for getting fully charged up. The battery can be charged to 80% in just 40 minutes using a quick charger. Nissan Leaf's range in the JC08 test cycle is rated at 400 km.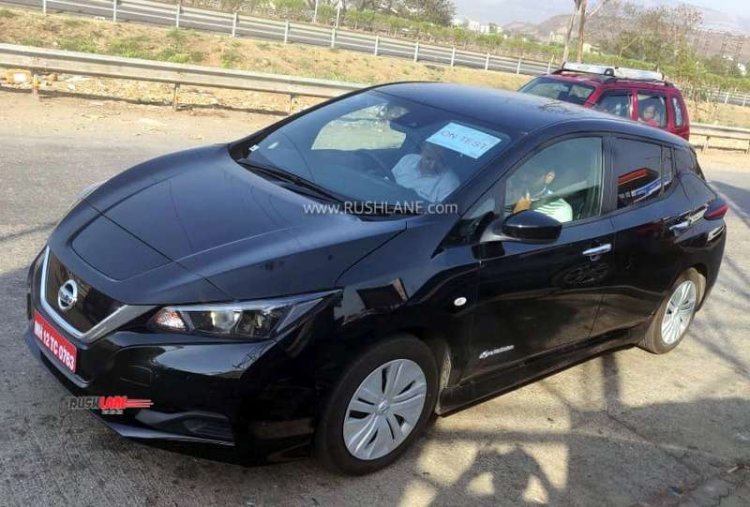 Also Read: 2019 Nissan Livina (Mitsubishi Xpander twin) officially unveiled
There is also a Leaf e+ variant which packs a 62 kWh battery pack and benefits from a more powerful version of the EM57 motor. The electric motor in the Nissan Leaf e+ delivers 218 PS at 4,600-5,800 rpm and 340 Nm of torque at 500-4,000 rpm. This version has a range of 570 km (JC08 test cycle) which is exceptional by all standards. Since Leaf e+ will prove to be very costly for the Indian market, it's launch is highly unlikely.
The Nissan Leaf will be launched in India later this year.
[Source - Rushlane]