Would be about 4.3 m long. 
Compact SUVs are the rage, and if a manufacturer shies away from the possibility of making one, it could prove to be a loss of one huge opportunity. Thankfully, Nissan's not that manufacturer. Here we have the rendered pictures of what the production version of the Kicks concept could look like.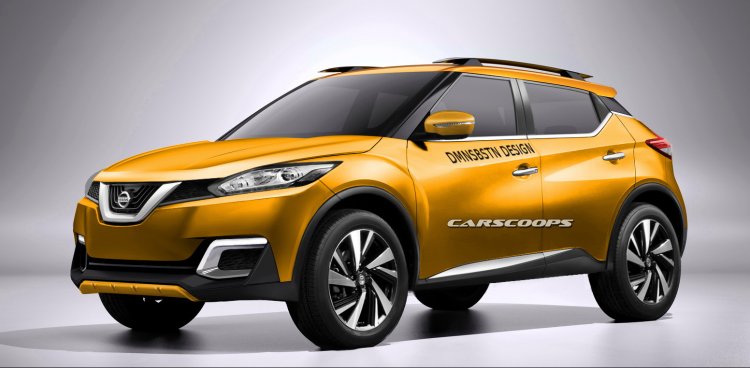 Nissan unveiled the Kicks concept at the 2014 Sao Paulo Motor Show, showcasing a compact SUV destined to go on sale in Brazil in 2016. This is not the first time that the Kicks concept has been rendered to look production ready, but it certainly looks very feasible.
The design elements include a signature V-shaped grille that adorns Nissans, a flowing roof line, flared wheel arches with two definitive creases on the sides making sure that the design doesn't look boring, and an overall crossover-like stance.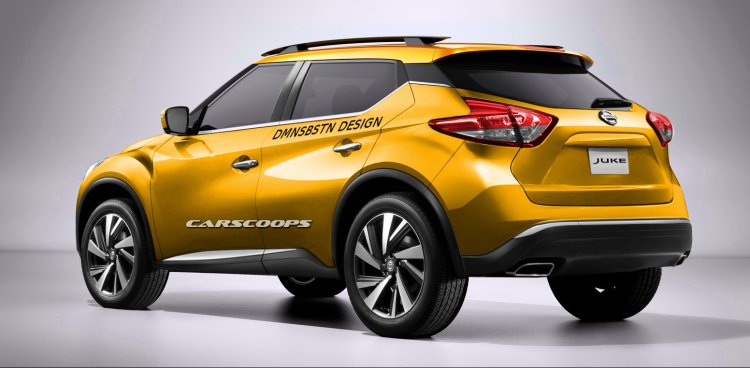 Also read: Nissan India recalls Sunny and Micra
The Kicks is to be made about 4.3 m long, 1.8 m wide, and 1.6 m tall, hence representing a size that could work great in India as well. Nissan India has started working on a second SUV which could be launched in 2015 or 2016, and the Kicks, or an Indian version of it, could just make the cut.
[Source: Carscoops]