The Renault Duster is now India's best selling SUV. With sales topping 6,300 units in March, it beat rivals like the Mahindra Scorpio which for years has dominated its segment.
The Duster's consistent sales growth since its launch last August is a reason why Nissan is keen to rebadge it. In what allegedly is a leaked CAD drawing, we saw headlights, taillights, grill and a few sheet metal parts redesigned to turn it into a Nissan. The badge engineered Duster is expected to go on sale towards the end of 2013. Nissan announced the launch of an unnamed mini SUV in FY2013 at a press conference early this year.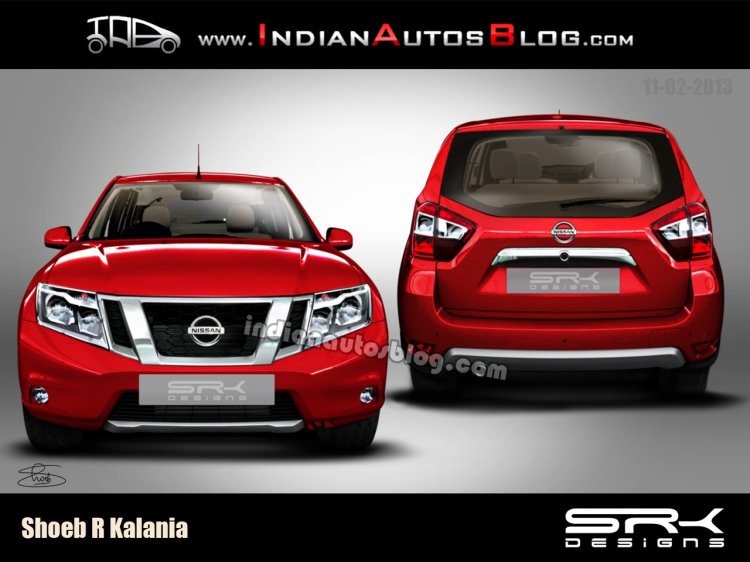 Badge engineering is not new to Renault-Nissan, Renault India or to India for that matter. You know the Renault Pulse as a Nissan Micra, the Renault Scala as a Nissan Sunny and the Skoda Rapid as a VW Vento.
In the case of the VW-Skoda badge engineering, it has worked maybe not exceptionally well, but satisfactorily in the least for both brands: You get a VW Vento with missing features at a reduced price as the Skoda Rapid. As a result, the buyer can choose if he wants to save on cost and buy the Skoda, or buy a feature rich sedan in the Vento.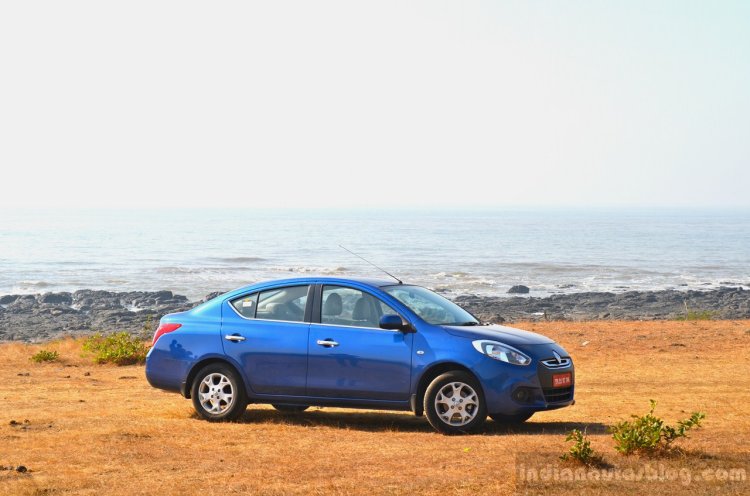 In the case of Renault-Nissan however, it has been a bit of a flop show. As a result, Nissan's version of the Duster would be the last badge engineered product from the alliance.
According to Kenichiro Yomura, president of Nissan India Operations, badge engineering was used to achieve cost competitiveness. Mr. Yomura says the next phase of operations in India would see individual products by both companies and reaffirms that badge engineering is a thing of the past.
We think that the Renault Pulse and the Scala would see a facelift after they've completed their respective three year term. Past this stage, expect Renault to replace their range without relying on Nissan for a donor car.
Does this finally pave the way for the Dacia Sandero/Logan to enter India with the Renault badge? The Sandero and Logan maybe badge-engineered products too (sourced from Dacia), but at least they aren't clones of cars already present on Indian roads.
[Source - Business Standard]