Will be based on an all new aluminum modular platform.
According to a report from Automobile Magazine, Rolls-Royce will introduce the next generation Rolls-Royce Phantom flagship in 2016, some 12 years after the first generation model was launched.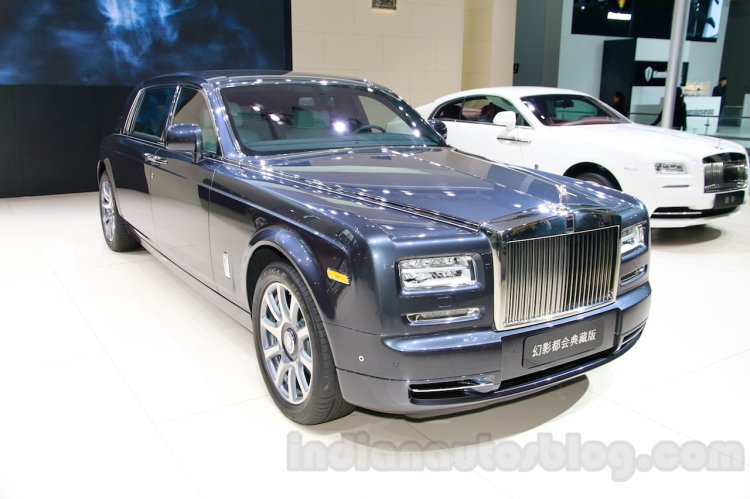 The report states that it will be based on an all new aluminum modular platform that will underpin all future Rolls Royces, including the upcoming Rolls Royce SUV (Project Cullinan). This will be followed by the next generation Rolls Royce Ghost, which will arrive in showrooms before the end of this decade.
As for exterior styling, the report suggest that it will adopt a bolder styling with a taller radiator grille, re-worked front end, rectangular headlamps, striking C Pillar design, and a flowing character line on the lower side profile.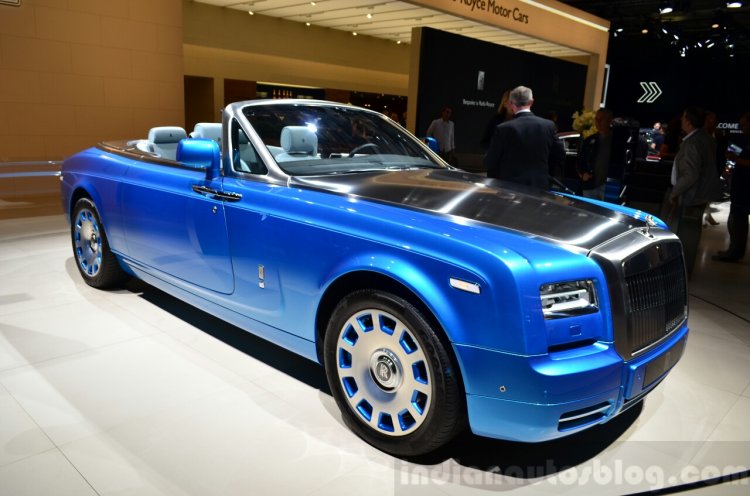 Power is likely to be sourced from a BMW-developed V12 engine, which could also be shared with Project Cullinan. At the moment, there are no tech specs available, although it's expected to focus more on smooth drivability rather than outright performance.
Like the current Phantom, it will also be available in standard and long wheelbase variants. However, Rolls Royce will, reportedly, discontinue the Rolls Royce Phantom Drophead and Coupe variants.
[Source: Autmobile mag]