The design studio's new General Manager has also worked at the Renault design center in Mumbai.
The Renault Design Central Europe (RDCE) in Bucharest has been working on the design of the next generation Duster with the support of Renault Technologie Roumanie. Although the design is not complete, the studio has finalised the design direction, Laurens van den Acker, Renault's chief designer, told Ziarul Financiar (a Romanian publication). The next generation Duster is expected to debut in 2018, which will be 8 years after the launch of the Duster nameplate at the 2010 Geneva Motor Show.
Meanwhile, the RDCE has just appointed a new General Manager, Mr. Jean Phillipe Salar. He has replaced Geoffrey Gardiner, who was promoted as the design director of Renault-Nissan's Technocentre in France just this month.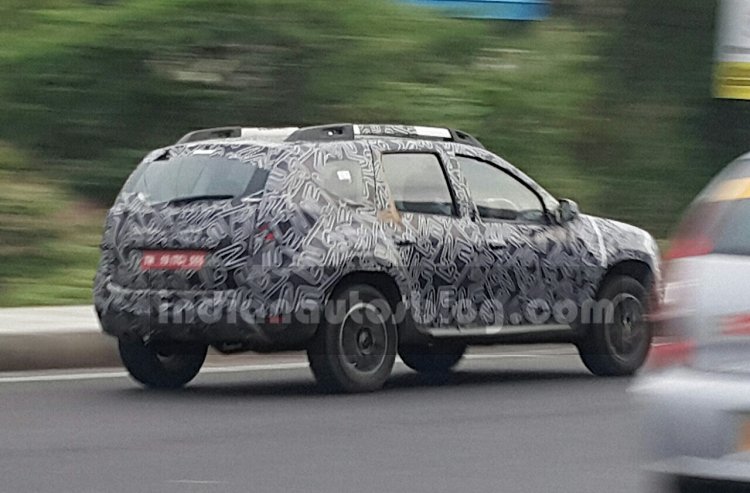 Salar, who has been with Renault for 19 years now, has contributed to the development of many Renault products including the Twingo, Clio 3, Scénic, Trafic 2, Fluence, Mégane, Mégane cabriolet, and the Kwid.
At the RDCE, he will oversee the development of the upcoming Duster. His 30-member team at the centre has been responsible for the design of Dacia models as well as Renault Kadjar and Alpine Vision Gran Turismo.
[Source: Ziarul Financiar, Romania Insider]