Would be based on the new Triton.
Platform technology is where manufacturers build a number of cars on a single platform and sell them in different segments, like the Mitsubishi Triton pick-up and Pajero Sport, for example. And with the former getting a huge update, it becomes obvious that the Pajero Sport is next in the queue.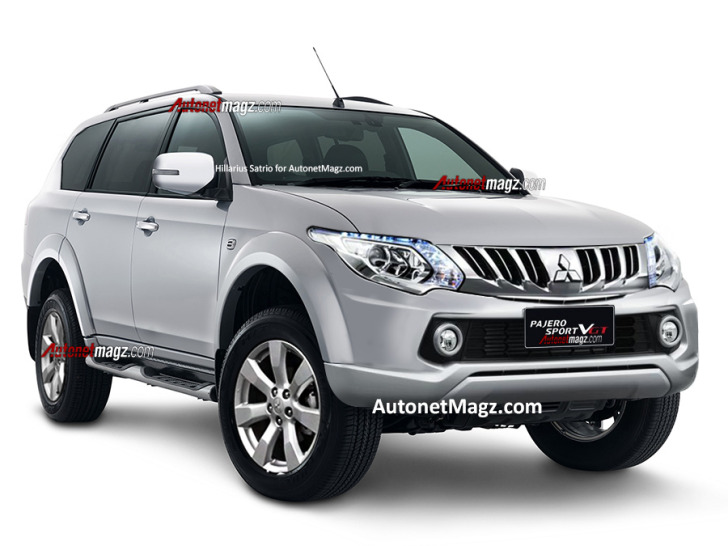 Mitsubishi just launched the next-generation Triton, and to let us all take a look at how the next Pajero Sport could look like, Autonetmagz.com have released a rendering of the same. The front end sports a new design making the vehicle look fresh without necessarily losing the familiarity, while the sides look similar to the current version, a bit sleeker, possibly because of the lack of side moulding that you get on the production version.
The new Triton, is expected to go on sale in key markets like Thailand before the year ends. The vehicle will be exported to 150 countries from Thailand, but sadly the product isn't destined to Indian shores.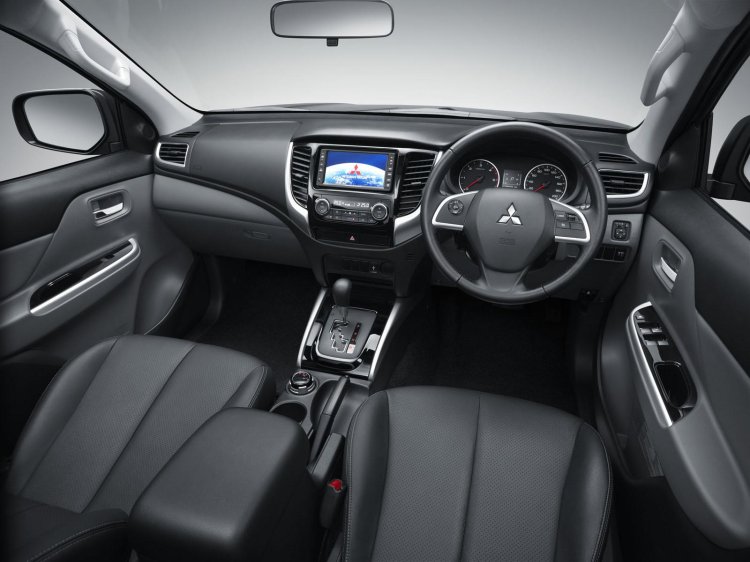 Also read: Mitsubishi Pajero Sport AT launched
Our market should get the next-generation Pajero Sport instead. It's too soon to talk about when that will be launched, but we hope Mitsubishi has learned from its mistakes in the past and it doesn't take too long for the next Pajero Sport to reach showrooms here.
[Source - Autonetmagz]