The Land Rover Defender will cease production in late 2015, as the iconic SUV will no longer be able to comply with the new European Union 6 (EU6) emission and safety norms.
While Land Rover showcased the DC100 (Defender Concept 100 inches) at the 2011 Frankfurt Motor Show, there have been reports that the concept will not mature into the next gen Defender. Instead, only certain design elements may be used.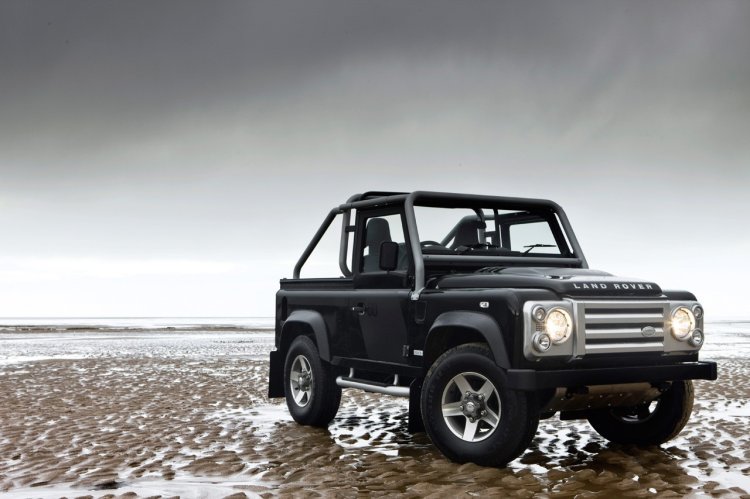 John Edwards, former brand director of Land Rover, spoke to Just Auto about the next generation Defender. Edwards says that the new Defender would be instantly recognizable by anyone who knows the current vehicle and that its cores values (dependability and functionality) would be retained.
Current owners of the Defender like the fact that the interiors can be hosed down, as it is that simple. Edwards says that such attributes need to be maintained and as a result the new model will not move upmarket as such. He does however, say that the vehicle would not be cheap and terms it a "premium powertool".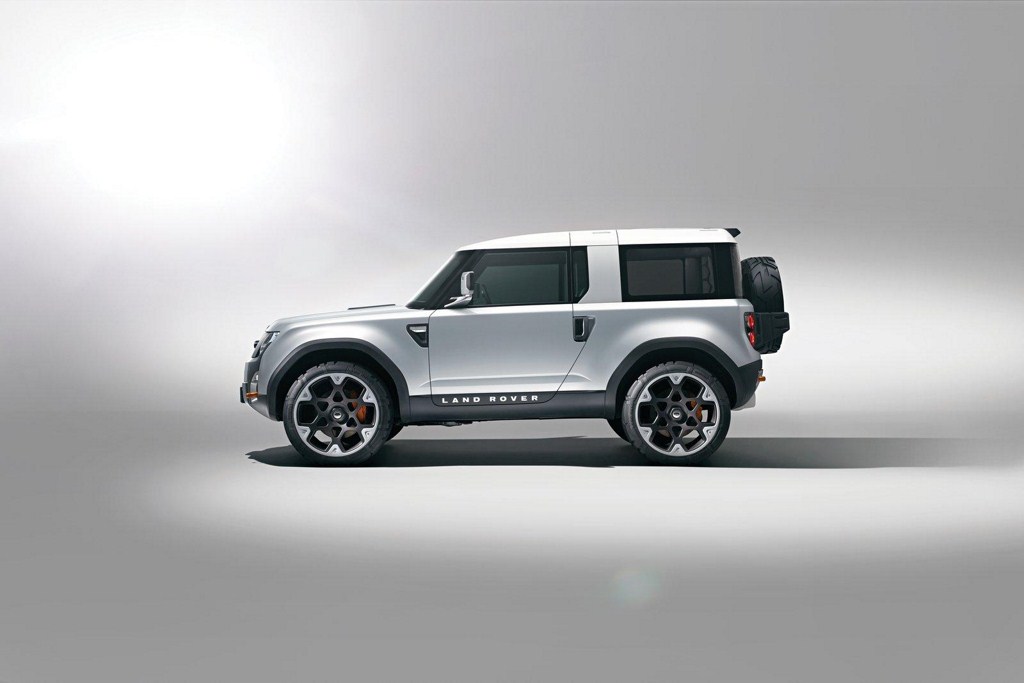 Earlier reports about a possible production gap between the discontinuation of the current Defender and the start of production of the new model, were confirmed by Edwards. Another detail that has been confirmed is that the new Defender would be sold in North America as airbags would be offered as standard.
John Edwards who served as brand director for Land Rover will now be the head of Jaguar-Land Rover's new Individual Products Division.