Regular Indian Autos Blog readers would know by now that the next generation Ford Ka would be a global One Ford product. And we certainly think that the 2015 Ford Ka would eventually replace the Ford Figo, whose lifecycle ends sometime in 2016.
Autos Segredos of Brazil has now rendered what the next generation Ford Ka could look like. These renderings are based on recent spyshots of a small Ford hatchback testing in Cologne, Germany.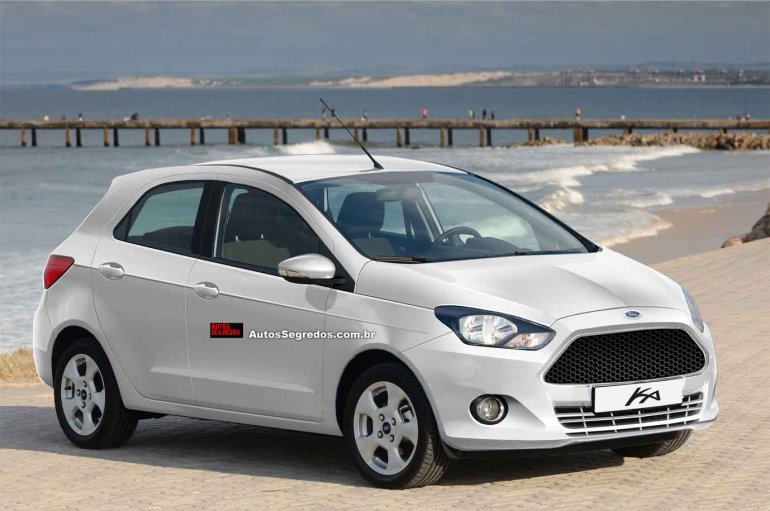 Codenamed B562, the rendering suggests that the new Ford hatchback would sport the new family look, the grill especially which resembles an Aston Martin's front end. The car's dimensions are comparable to an i10 or a Beat, and that is exactly the segment Ford would be looking for.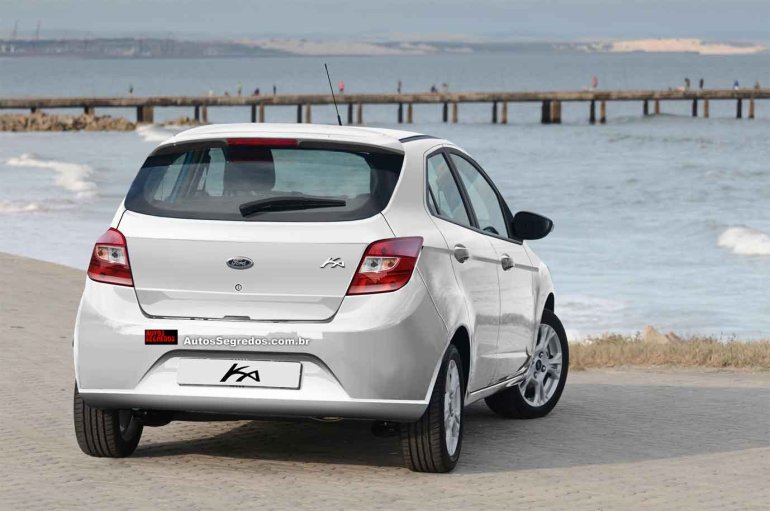 The new Ford would be powered by at least one EcoBoost engine, while rationalized features available on the B-Platform such as SYNC, PowerShift, Duratorq and others would also be available for this price.
Meanwhile, Ford is also rumored to be making a sedan version of the new Ka to replace older iterations of the Fiesta in markets where they still sell them. The Ka based sedan would find many a potential customer in the Brazil, where similar cars from the competition (hatchback derived sedans) such as the Hyundai HB20S and Chevrolet Prisma exist.
When it launches in India, the next generation Ka/Figo could roll out off Ford's plant in Sanand, Gujarat.
[Image credits - Autos Segredos]